self-realization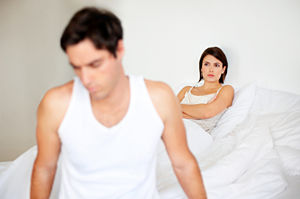 In relationships, at times you have the antagonist. This person is someone you have gravitated towards for healing. Healing can take the form of picking the wrong people to bring out sides in us that encourage beneficial change and self-improvement. It doesn't always feel good. It can also come in the form of the partners and friends we meet. These friends can sometimes be abusive or negligent.
In our work, some of us may not be able to really define what a relationship is, as anyone communicating to me, qualifies as a relationship especially if it is obvious – this is often seen more in heterosexual relationships, where I have to comment again and again, that most men cannot simply be 'friends' with women. As long as women remember that we will be ahead of the game.  This can trigger power and control issues, even if you are not sexually involved or consistent in your relationship. Continue reading →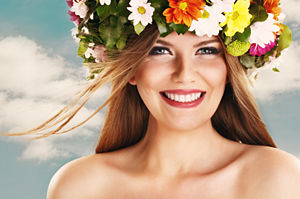 What can really make a person happy in life? In my work as professional psychic I talk to all kinds of people, including some very wealthy and financially secure folks. There often seems to be a void in their life and they are generally not happy. In fact, some of them are truly depressed and miserable.
I also talk to many folks who are married, have loving and caring partners and even a great sex life. The have the whole package, but they too are unhappy and depressed at times and not entirely content.
While no one is completely happy all of the time, you would think we could all get to the point where we would live a content, happy life, like the enlightened beings of the world. But sadly, many of us can't afford to go far away to India or live in a cave to find out what this is that we need to get in touch with to be truly happy. Continue reading →