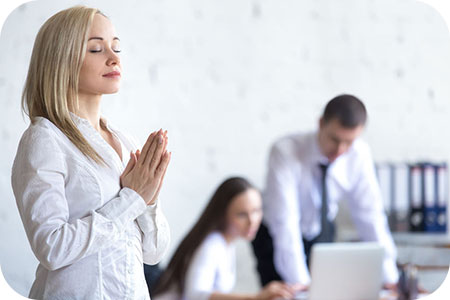 So many people (I used to be one of those people) ask me how they can make a crappy situation in their life better. They say to me, "If I can't control other people, how can I make the situation better?" Or, "I get that it's them, but I still don't feel good about it and I have to be there! So what can I do?"
It's simple really. But you have to shift your perspective on things, before you can be aware of the solution. When you are viewing anything from your human experience, it can seem impossible to have a good outcome. So, here are a few things you can do.
Firstly, take a deep breath and remember, this moment is only temporary and you are abundant Source energy. You are the creator of your reality.
Secondly, shift your perspective from physical consciousness to universal consciousness. This opens you up to have this experience from a detached state of awareness. Detach from the negative, and attach to the positive.