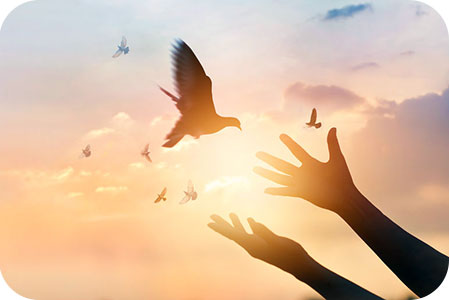 One of the things I love most about a Tarot reading is that it can show us where we have the power to make meaningful changes in our lives. We've all experienced those periods in our lives where we feel 'stuck.' We feel like we have no options and are, essentially, trapped by our circumstances. But very rarely is this actually the case.
In actuality, very often, when we are feeling trapped or stuck, it is because we are avoiding choices that will lead to changes in our lives. Change is unsettling at best, and downright scary at worst! As a result we tell ourselves that we can't do this, or that, and we enforce this by coming up with all kinds of consequences that will arise if we do.
Sometimes of course, these consequences are legitimate. Other times they are far exaggerated by our imaginations. And perhaps the most powerful, sometimes the consequences are exactly what we need to experience.