Posts Tagged 'relationship'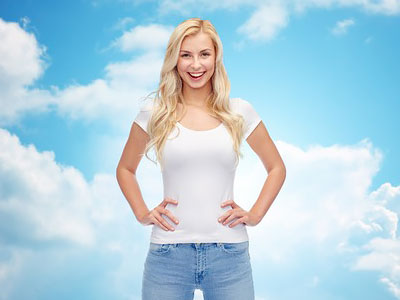 Some of you have a difficult time standing up for yourself, or expressing your position, for fear of being torn down. But there I no need for fear. There is nothing you need to worry about when you come from your position of power, your position of influence and love.
We are by no means encouraging you to engage in aggressive behavior or communication. When you find that rising up in your voice, it is your ego throwing a 'temper tantrum,' wanting its way or feeling hurt from an experience that may have nothing to do with the issue at hand, but it may have been triggered by the current experience.
Your truth is one of love and peace and joy. You are spiritually supported to step into your relationships in a more confident, stable, secure way. Read the rest of this entry »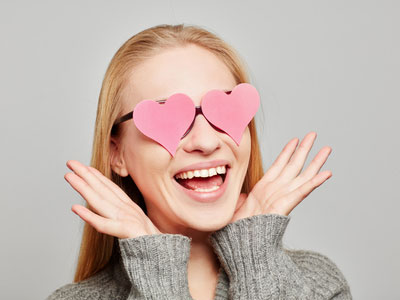 Relationships flourish when they are put in the proper climate for growth. When it comes to intimate and romantic relationships it is integral for our own personal growth to recognize what we want and expect within the situation. Boundaries are a powerful way to cultivate the experiences that are more meaningful in our relationships.
Often when I am reading for a person that is having consistent challenges, Spirit will identify similar challenges within the situation. This is not universal, because challenges can stem from many sources. However, I would like to identify some consistent messages that do come up related to relationships.
One issue that comes up quite often is a focus on fantasy rather than reality. This is not to say that fantasy is bad, but when an individual expends a lot of their time and energy fantasizing about how a situation will evolve, they can potentially fall in love with the fantasy instead of the reality. Read the rest of this entry »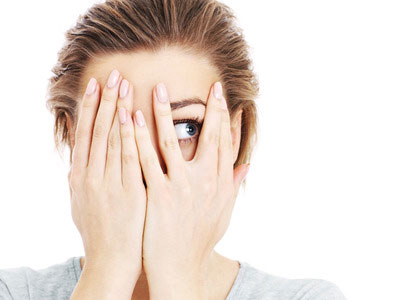 I have done thousands of readings for people from around the world, and I can assure you that fear is part of the human condition. It is not only a valuable asset to recognize danger (emotionally and physically), but it can also be an opportunity to face the fear that is holding you back from living your best, authentic life.
Fear is a reaction to something, or someone, that one perceives as dangerous, threatening or potentially painful. Fear is not necessarily a bad thing, as it helps us avoid dangerous situations, like touching a very hot surface, or swimming in rapidly-moving water. It can also be related to loss of a loved one. If, for example, a person is between the ages of birth to 18 years and dependent upon a parent to meet basic needs, the fear becomes very deep-rooted, and the same is true if you are older and suffered many or even one significant loss. We can also become frightened before speaking to a large group of people, when boarding an airplane… or just thinking about it! Some of us fear clowns or a wild animals. Read the rest of this entry »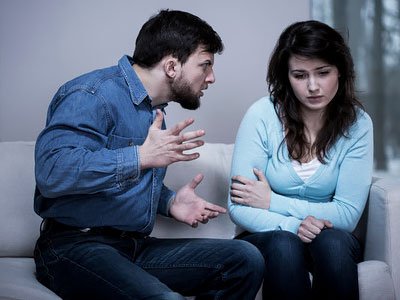 You're crazy, that never happened. You're too sensitive. You're making things up. No one else has ever said that about me. I get along with everyone else except you. I've never had this problem with anyone else but you. Everyone says you're crazy. I'm not cheating, so maybe you are… since you are accusing me. You are too sensitive.
These are just some of the things you might hear when someone is gaslighting you, when you have confronted them with their own issues or manipulations.
Gaslighting is a form of abuse that is more common in romantic relationships, but it can occur in landlord and tenant relationships, friendships, employee and employer relationships, and even in relationships with neighbors. It is basically the art of messing with someone's mind or reality. Sometimes it is done in an obvious way, right in front of the person, and sometimes it is under the radar and you don't you know who is gaslighting you, or even if you are actually being gaslighted. Read the rest of this entry »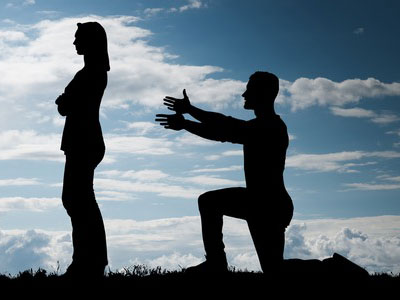 Throughout my years as a professional psychic medium (and even before), I've encountered a recurring theme of those who are seeking advice involving intimate relationships. Now, remember, intimate relationships aren't just our lovers. They can also be close friends and, of course, our family.
Intimate relationships are the ones we have with those closest to us. We know their secrets, strengths and weaknesses, and they probably know ours. It's those people that we want to help, those we want to love, or those who we just want to love and respect us. Sadly, when people are seeking guidance with these intimate relationships it is most always pain-filled. Anger, fear, frustration and desperation almost always accompany these relationships. Read the rest of this entry »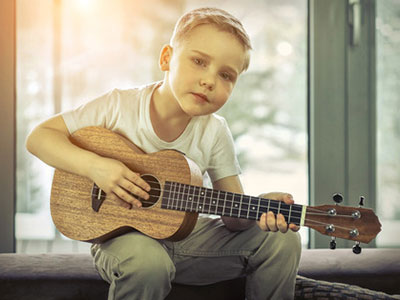 Coming from a family who never communicated their personal feelings, I learned a lot about the importance of communication between age groups in my early teens, when I was sent to live with a Dutch family with three children for several months.
I always admired their closeness, but it wasn't until I actually moved in with them, that I realized just how far their caring and sharing went towards feeling part of such a close knit family. They prayed together too, and included me, always asking for healing for my mother who was having treatment at the time for her 'nervous condition.'
In later years, as a recovering alcoholic in Alcoholics Anonymous (AA), I would often hear the expression, "A family that prays together, stays together." I am sure this family has stayed close all these years, even though we have lost touch. Read the rest of this entry »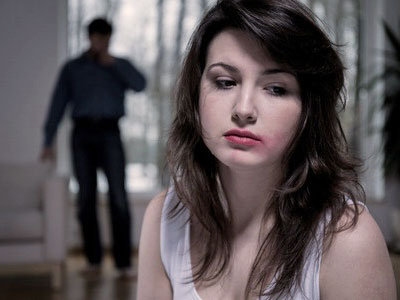 Gaslighting can be a very destructive component of a toxic relationship. It basically refers to any form of 'reality twisting' or 'crazy making' that aims to confuse or manipulate the victim. Gaslighting is used to gain power and control in the relationship, by making the victim question their reality.
The phenomenon is typically found in romantic relationships, but it can occur in all kinds of social relationships, including friendships, in the workplace and with neighbors. Sometimes it is done in an obvious way, right under the victim's nose, but mostly it is done under the radar and you don't always know who is gaslighting you, or even that you are being gaslighted. Read the rest of this entry »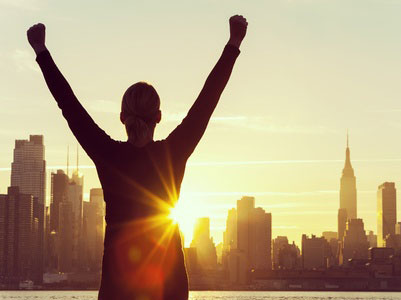 What is it that your life is full of? What have you attracted, what do you wish to change? A trip into the mind is imperative to review our past experiences and emotions, because mindset is paramount for true success. Success in career. Success in relationships. Success in finances. Success in mind.
There are countless success stories of individuals who had fewer opportunities early in life. Some came from poverty, some from a broken home. They often provide clear evidence that through the mindset of knowing that our accomplishments rest in our choices, all possibilities can exist. For centuries sacred teachings have known these principles. We in the West have not embraced them until recently. Read the rest of this entry »