Posts Tagged 'relationship'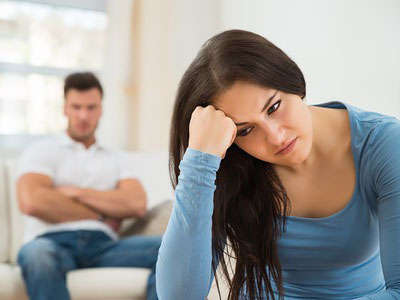 A trusted friend of mine has a funny saying that I find hilariously true. "Love is like the dew," he says, "it can fall on any piece of poo in the yard." He's right you know. You meet this person, you are inexplicably drawn to him. Then you get to know him better. You begin to share your feelings for each other, your views of the world, maybe even your plans for the future.
Then suddenly you also see his shadow side. "What is so wrong with that," you may ask. I asked that too, but then, as an empath and professional clairvoyant, I have come to understand how just those simple things can send a promising relationship into a tail-spin.
Why would loving someone and sharing your feelings with them be so damaging? It should be easy instead. You meet someone you have very strong feelings for, and he has feelings for you too. It should be wonderful and fulfilling, but in actuality it sometimes turns into something terrifying and destructive. Read the rest of this entry »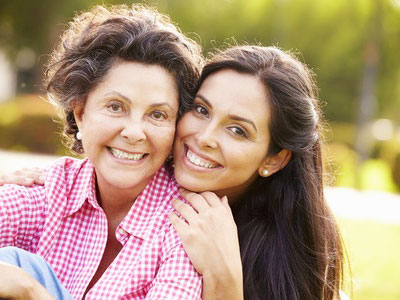 It was just one little message that came through for her. It wasn't the message she expected. "It was so much more," she said afterwards. It defined how she felt. And, it came in the form of only four words.
It was the summer of 2017. I received a call from a lady for whom I had never read before. She was very quick to get out her question and said that she had limited time to talk. I shared with her that I felt a strong female energy around her. I saw my symbolic image for 'mother and child,' so I felt this was may be her mother I was connecting with.
I felt such a loving presence. In my mind's eye I could see her mother smiling. She told me to simply give her daughter this message: "She called me Mom." I shared this with my client, and she immediately said, repeatedly, and I will never forget it, "Thank you!" She said it over, and over, and over. There was so much joy in her words. And then her time ran out and our call was disconnected. Read the rest of this entry »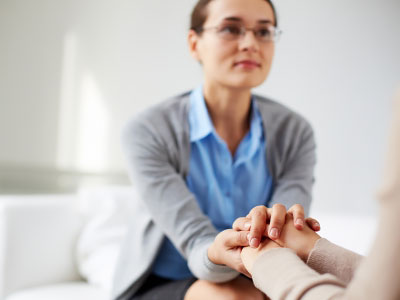 'Empathic energy reading' is a term I frequently use to describe the work I do. I was born empathic. That means that I can feel what others feel. I also know what people are thinking and basically can read their thoughts from an energy standpoint.
Don't ask me how I do it, I just do. I am not unique. I have several family members who can do the same. Sound crazy? Maybe it is, but it works just the same.
Reading other people's energy is something we all do. Ever walk into a room and got the feeling that you were not welcome? Well, that was empathic energy reading at its best. We all have the ability, but learning how to correctly read what you are feeling, and taking your fear and ego out of the equation, is a challenge. Read the rest of this entry »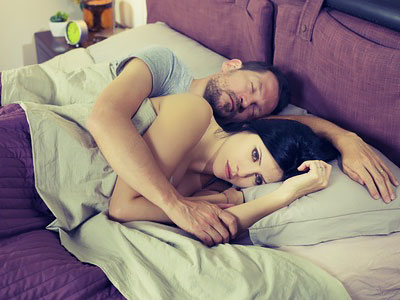 At least once a day, sometimes more, I have this sort of conversation during a psychic reading: "I just don't know what to do about our relationship. I love him so much. He just doesn't seem to feel the same way. He seems distant. Does he really love me?"
Then, before I can even take my cleansing breath to answer…wait for it…comes the customary follow-up question: "Or is there another man in my future?"
So, she loves, loves, loves this man. She can't even breathe for the amount of love she has bubbling up inside her. Yet, at the first sign of trouble, or even a little break in communication, she is already looking for the next guy to take his place in the revolving door of her love life. Read the rest of this entry »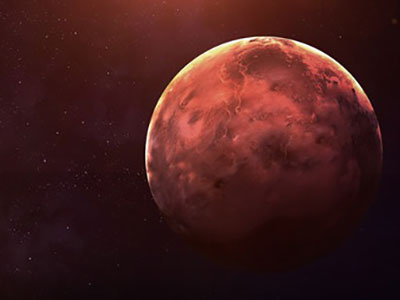 In recent weeks, you might have experienced the chaotic effect Mercury can have on our lives, since it went retrograde on August 12th.
Mercury is the planet of communication and technology. So, when Mercury is in retrograde, everything involving communication and technology tend to go haywire: flight delays; errors with online passwords; taxi drivers showing up at the wrong time and place; people arguing over nonsense; constant traffic jams; computer crashes; drama and gossip at the office; misunderstandings with friends; or text messages delivered to the wrong person (who also happened to be the person the text was about).
Mercury passes the Earth in its orbit three or four times every year. As it makes it rounds, Mercury appears to slow down, stop in its tracks and then spin backwards. This retrograde 'movement' lasts a few weeks, until the planet turns direct again and continues to move forward. Read the rest of this entry »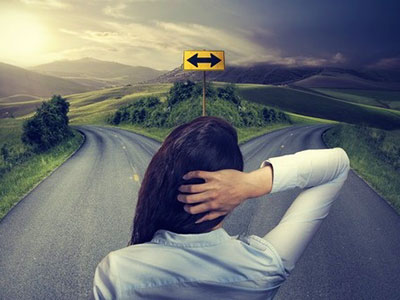 You often take action from a place of fear, indecision, or thoughts from others. Your own truth gets muddied, hidden, lost. Oftentimes we see you give your power away, wanting to please other people, wanting to please those around you with their own hidden agendas.
In this New Earth energy it will be more and more difficult to remain in that frequency of pleasing other people, of taking action out of fear.
As you open your heart to receive all that you are, it will become easy and effortless to make decisions, to surround yourself with people who are supporting you on this life journey. It will also be easy and effortless to let go of people, of things, of experiences that are holding you back and dragging you down. Read the rest of this entry »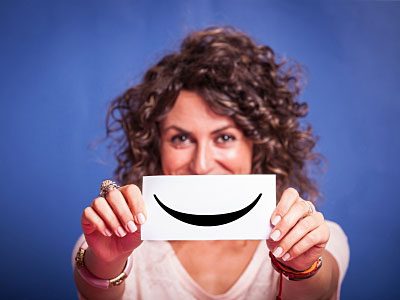 People are too often stuck in a dark place in their lives, thinking that only a relationship, or financial gain, or a new job or house, is going to bring them happiness. The Dalai Lama says, "Happiness is not something ready-made. It comes from your own actions." Take a moment to reflect on this statement. It is the simple truth, yet so many of us have a difficult time relating to the simplicity of it.
We have been brought up in a world where it is often believed that happiness is only achieved through external or material sources. But you and I are each responsible for our own happiness. This is a difficult statement for many to comprehend. How can that be? I have nothing. I am alone. I do not have a job. I do not have money in my bank account. I do not have a soulmate to love me.
The answer is very simple. No one else is responsible for your life, or your happiness. You are the sole creator of your reality. Do you choose to be happy, or miserable? Read the rest of this entry »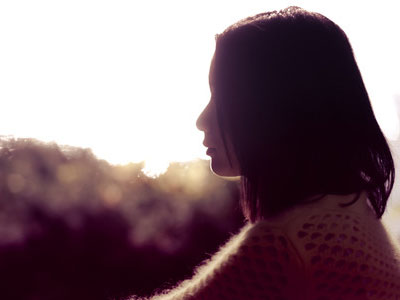 Many of you desire a romantic partner in your life and we know that this can be a beautiful experience. But we also know that sometimes in your life it isn't about being with someone outside of yourself. It is about being with that which you are – creating a beautiful relationship with your soul, with your spirit, with your higher self.
Let go of your attachments to wanting things to be different than they are. Be present in your life now. Find the gifts that this present moment brings you, whether you are in a relationship or not.
You are whole and complete. You are an aspect of divinity. There is nothing broken and nothing needs to be fixed. And there is no one you need to complete you. You are complete. You are the perfect and the perfection. Read the rest of this entry »