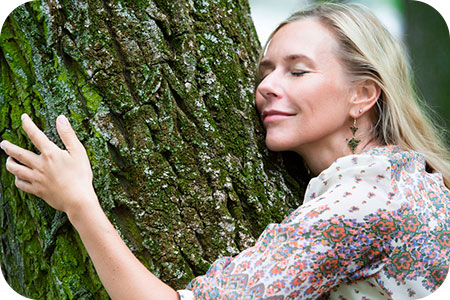 As I remember it, the house that I lived in for the first five years of my life was huge. Just a few weeks ago, I took a little trip the that very home. When I drove by, I saw it was for sale. I decided to park in the drive and walk around.
As I made my way to the backyard it was just the same as I remembered it – only much smaller! The trees in the back, dividing the neighbors yard and ours, are still there, as well as the porch that was built off the back of the house. The huge birch tree is also still out front and still alive and well. I looked in the windows and it all seemed pretty much as I remembered it. I have wonderful memories of that home.
I remember growing up around lot of trees and thinking how they were my friends. Trees are indeed our friends. They are a wonderful gift to this planet. Sometimes we sit under them and read a book, take a nap, climb them. And we cut them down and make paper and all kind of things with them, homes, and so forth.