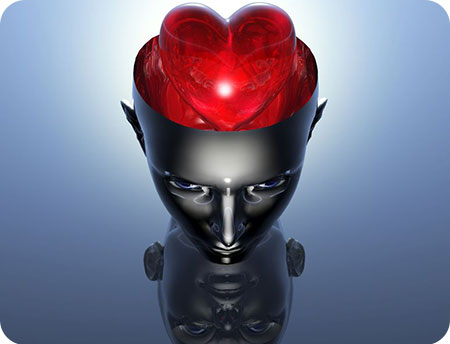 An empath is a person who can psychically tune in to the emotional feelings of a person, place or animal. It is the extra-sensory ability to perceive the emotions and feelings of others. Clairempathy is described as a type of telepathy which enables one the to pick up on the attitude, emotion or ailment of another person.
Empaths will freak out sometimes, seemingly for no reason, then find out later that one of their family or friends had something traumatic happen to them. Empaths tend to be very aware of the health and state of mind of their loved ones. This can be difficult for an empathic person, especially if they have not yet realized their own abilities and strengths as an empath.
Empaths are generally very sensitive to others. It can be a challenge for the empath to function normally in life if they are unaware of their gift. It can cause them to be anxious and sometimes paranoid. This can seem strange to people who don't understand the empathic powers and how they are used.