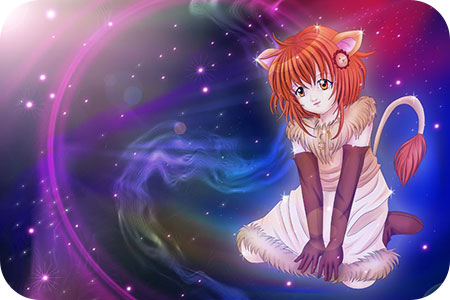 A child born between July 23rd and August 22nd is a Leo. Leos are the sign of the actor. Yes, they are very dramatic! They can make you laugh with their animated expressions and dramatic response to your every word.
But Leo children also have tempers. They can be very explosive, crying, even screaming, when they don't get what they want. Fortunately, they can then turn around in a second and begin laughing and playing again. They tend to get over things quickly. Leo children are generally happy. They smile all of the time, except for when they are having those explosive tantrums.
Leo kids are very physical and athletic. They are often found outside climbing trees, playing ball, or running around. Leos are also one of the hardest signs to get to sleep. They are fire balls of energy and they are so excited about life, they don't want to sleep and miss out on any fun. Keeping them in sports and performing arts will help them burn off their tremendous amount of excess energy and stay focused in school.