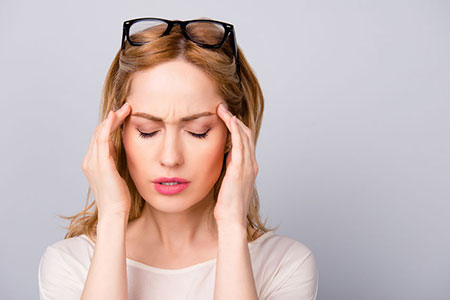 I first learned of the HALT acronym when I joined Alcoholics Anonymous many years ago. In hindsight, had I applied its simple, yet powerful technique, I might have avoided several slips along the path to my sobriety. I also realize now that the HALT concept is an integral part of loving ourselves, and it thus assists us more on our spiritual path to greater serenity.
HALT is an acronym for:
H – Never get too Hungry
A – Never get too Angry
L – Never get too Lonely
T – Never get too Tired
During one of my heavy drinking episodes, many years ago, I was working a job which required me to be away from home constantly. I was working extensive and erratic hours with a team of co-workers who were all heavy drinkers.
At this time I was subject to everything in the HALT scenario. I was often hungry, because we were pretty much on call to travel anywhere in the world at a moment's notice. I never knew when I would next be able to eat. In hindsight, I guess I could have been better prepared with personal emergency provisions, but we were always promised that the next trip wouldn't be so grueling.
I was also constantly angry at the company for exploiting me. The amount of erratic and long hours we slaved was not what we had signed up for.