Ouija board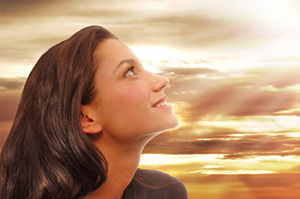 When I had just completed high school, I decided it was time to venture out into the world, get an apartment and just experience living all on my own.
So one month after graduation, I let my butterfly wings soar. I found a little place about a few blocks from where I grew up.
One night something happened I will never forget, even though it was 20 years ago. I remember it like it was yesterday. Someone brought over an Ouija board! I was brought up to believe that the Ouija board is  a portal to the lower realm and negative energies, and that sometimes who you want to connect with isn't always who actually comes through. My friends and I asked the board who we were talking to and his name was George.
The part that really creeped me out came later, after everyone had gone home. I was cleaning up. My apartment was on the third floor and as I was looking down at the four corner intersection below, there was a car sitting under the street light. Continue reading →