Posts Tagged 'Neuro-linguistic Programming (NLP)'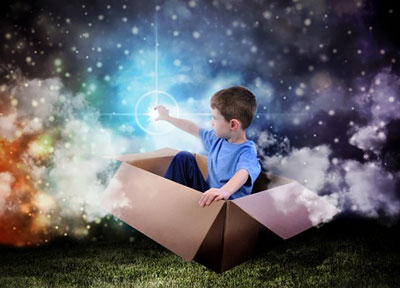 There is a school of thought that science and the supernatural are at very opposite ends of the spectrum. Poles apart, so to speak. Nevertheless, there are other schools of thought who disagree with this, myself included. I firmly belief that the application of science, when done correctly, can help us to cosmically attract to ourselves that which we desire and truly deserve. For the purposes of this article, I shall use the subject of Neuro-linguistic programming (NLP) as an example.
NLP is a fascinating therapy designed to help people achieve their personal goals, be that weight loss, self-confidence, finding their true life path, or indeed any other desired outcome. This therapy was developed after a study of the work of three outstanding therapists in their particular fields of work. These therapists were Fritz Perls, who developed Gestalt Therapy; Virginia Satir, the pioneer of Family Therapy, and a hypnotherapist known as Milton Erickson. Read the rest of this entry »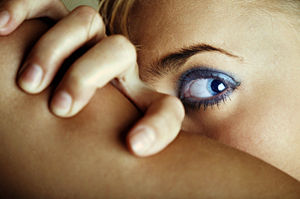 Fear is a reaction to something or someone that we perceive as being dangerous, threatening or painful. Fear is not necessarily a bad thing, as it helps us avoid dangerous situations, like touching a hot surface, or swimming in rapidly-moving water.
Fear can also be related to the loss of a loved one. If, for example, a person is between the ages of birth to 18 years and dependent upon a parent to meet basic needs, this fear can become very deep-rooted. The same is true if you are older and suffered one or more significant losses.
We can also become frightened before speaking to a large group of people, or when boarding an airplane or just thinking about it, or seeing a clown or a dangerous animal. Each person has a set of induced fears. Read the rest of this entry »