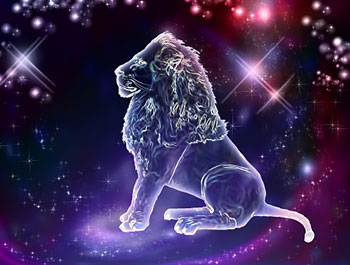 Born between July 23 and August 23, Leo has a good sense of humor. They are funny and smart. Leo is courageous and creative. They can be easy to get along with others. Leo is ethical, trustworthy, loving and honest, direct, tireless, and usually positive.
Leo can also be full of themselves, controlling, and tyrannical. They can be excessive, overbearing, patronizing, critical, narrow-minded, and uncompromising.
THE UPSIDE
Leo has a certain flair. They tend to be social, faithful, determined, happy, and easy to like. Often their datebook is full. Leo loves to be the center of attention and are entertaining without even trying. When they enter the room they make it brighter. Leo appears confident with charisma mixed in.  We can't forget Leo is proud.
Leo likes fine things and glamour. Loyalty from others is very important to Leo and in turn Leo is loyal to others. Leo can be helpful and giving and are usually willing to help the underdog. Continue reading →