Published
October 2, 2018
|
By
Shani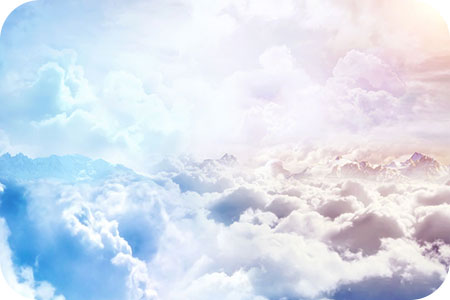 Is it true that the dearly departed can communicate with us through signs? Can you please give me a message of proof that my much loved friends, family or pets on the other side are okay?
These are some of the questions that psychic mediums receive when a caller longs for proof that the soul journey of their loved ones continues on the other side of the veil. From time to time callers also ask me if I believe in an afterlife. Well, I don't just believe it exists – I know it does! My strong 'knowing' is due to my personal experiences, as well as my professional experiences delivering messages from spirit to others.
My husband is known to have quite the opposite viewpoint. He says, "When you're dead, you're dead.' I have wondered if he maybe states this as some kind of a self-protection device? Because he has also had his share of 'other-worldly' experiences, including a couple of eerie visitations from spirit.
Posted in

Afterlife, Intuition, Mediumship, Psychic Readings, Spirituality
|
Tagged

Afterlife, crossing over, death, earthbound spirit, ego, energy, evidential mediumship, genuine psychic, medium, mediumship, mediumship reading, paranormal, Paranormal Phenomena, professional psychics, protection techniques, psychic attack, psychic medium, psychic protection, Psychic Readings, signs, spiritism, spiritual messages, spiritualism, The Other Side, unconditional love, visitations
|
1 Comment