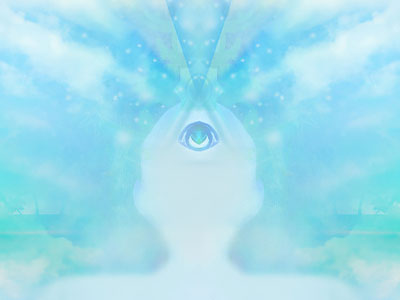 The third eye is the chakra or energy center that is associated with clear thought. Many equate this to intuition, but it really goes beyond that. It empowers us to gain spiritual 'sight' related to all circumstances of life.
When the third eye is 'closed,' it is difficult for us to recognize the purpose of what we are experiencing and it also inhibits us from having an unclouded vision of the present. Our egotistic perceptions can then get in the way and we are unable to shift our situation into a more positive experience.
If you feel as though this energy center is blocked, there are simple steps to unclog your spiritual sight and awaken your third eye.
Visioning or Visualization
Visioning and visualization are tools that you can use to mentally envision a future that you desire. This can be as simple as envisioning a positive day at work or school, to envisioning a major goal that you want to accomplish as you move forward in life. Continue reading →