Lightworkers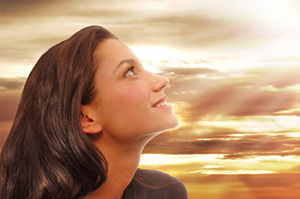 When I had just completed high school, I decided it was time to venture out into the world, get an apartment and just experience living all on my own.
So one month after graduation, I let my butterfly wings soar. I found a little place about a few blocks from where I grew up.
One night something happened I will never forget, even though it was 20 years ago. I remember it like it was yesterday. Someone brought over an Ouija board! I was brought up to believe that the Ouija board is  a portal to the lower realm and negative energies, and that sometimes who you want to connect with isn't always who actually comes through. My friends and I asked the board who we were talking to and his name was George.
The part that really creeped me out came later, after everyone had gone home. I was cleaning up. My apartment was on the third floor and as I was looking down at the four corner intersection below, there was a car sitting under the street light. Continue reading →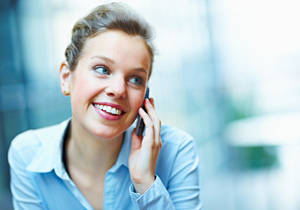 In my grandmother's time the local villagers were the only people who really had access to her psychic advice and guidance. Sometimes she went on trips to the city, where a few more fortunate folks could meet with her.
But today we have access to gifted psychics almost anywhere in the world. It is indeed a privilege. The global village is a truly exciting place to be. Problem is, we now have so many choices and options available to us, that we are even less likely to find what we are looking for!
Yes, not every psychic out there is ideal for your unique requirements. That is why you sometimes might have a disappointing reading with a psychic with a solid reputation, or a medium with a true gift. Some of the best psychics in the world sometimes miss the mark. Don't believe me? I encourage you to have a look at the client reviews or ratings for any psychic available on the Internet right now. I guarantee that you will find at least one unfavorable review for each psychic whose profile you access. Continue reading →