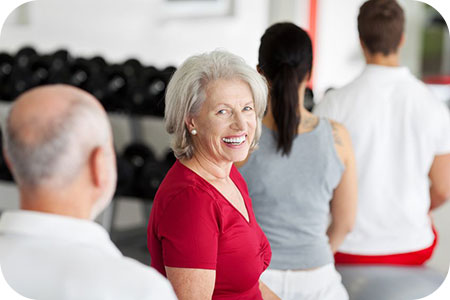 After a visit to the doctor a friend of mine was told she needed to be more active. Her job requires her to travel, so not a lot time to work out. Her office job also doesn't offer a lot of opportunity for her to move around and get that much needed muscle activity going in her body.
After a reading with me she said she was motivated to change her lifestyle and do something she hadn't even thought of before, but loved the idea of it so much she decided to "take action." Pun intended.
Her plan was to start a group exercise class that incorporated Yoga and some light callisthenic exercises using a chair, for those who couldn't stand long. Her aim was to make it appropriate for all age brackets and all levels of fitness, so that anyone could participate. The key was to move!