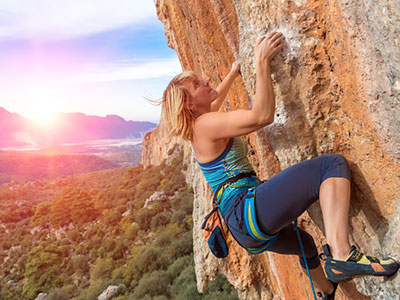 What is faith? That's a really good question! I was raised an atheist and was taught life and all that happened was solely the result of my own efforts – meaning all failure was my fault and all success came from my efforts.
Whew! This is at the heart of American culture. Just do it. No fear.
Even the New Agers believe if it happened to you it is because you were thinking it. The ultimate guilt trip. This means, I can have no bad thoughts or they will manifest like the devil itself… and it will be all my fault.
I know for a fact the New Agers are wrong, because with the amount of pain and tough issues I have had to process so far in my life, I should have been able to blow up the world by now. Read the rest of this entry »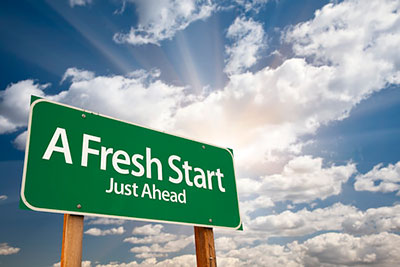 You have the opportunity, the choice to begin anew in each moment of your experience. Take a nice deep breath into that idea, that concept. Feel yourself rejoicing, rejoicing as you imagine as you feel and witness a beautiful cleansing occurring throughout your entire soul, your entire being.
Again, breath in deeply and exhale completely. Breathing in a fresh start and exhaling old baggage. Breathing in renewal, exhaling  pain. And now simply allow yourself to embrace new beginnings, fresh starts, opening, opening, opening and allowing yourself to go deeper into this beautiful connection with your soul.
Your soul is pure love. Draw from the strength of your soul, all that you need. Your soul is never empty. It is always full. Full of love, full of light, full of blessings. Read the rest of this entry »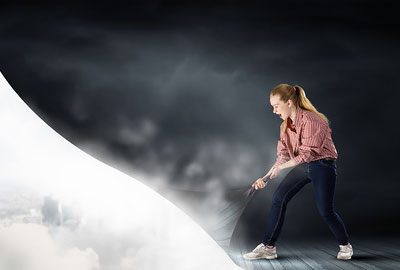 Most people who set New Year's resolutions don't keep them. Each year we tell ourselves that it's time to move on, to change, and to leave negative people and influences in the past, and yet we seldom stick to our resolve. Is it possible to finally let go of things that hold us back? Yes, it is!
The first step we can take is to be fully honest about what is holding us back, and why it's so difficult to let go. This is best done with the help of a mentor, such as a counselor or trusted friend, who will listen objectively. Until we have a true understanding of all our 'baggage' and our own part in it, it will never go away.
We also must be gentle and accepting when traveling this path. The past can never be undone, but it can be learned from, and it can help us walk into a better future. Read the rest of this entry »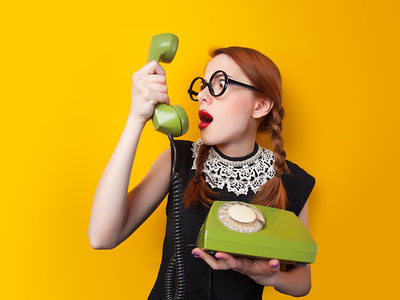 Many psychics tell people what they want to hear. Some do this because they are frauds, some do this because they want to be loved and admired by another person, and some because they are not very talented, or they just want to get you to come back and spend more money. It is hard to find  honest, reputable psychics, just like it is hard to find a great car mechanic, or lawyer.
I have been told, "You're wrong!" Or, "I don't agree with you." I typically get these responses from people when I tell them something they do not want to hear in a psychic reading.
For example, I told someone they had an Ancestral Spirit present helping them, who is Russian military. "Oh no, I am Scot-Irish," said she irately. She did call back months later to confirm that after some research she discovered she did indeed have Russian military in her background. Read the rest of this entry »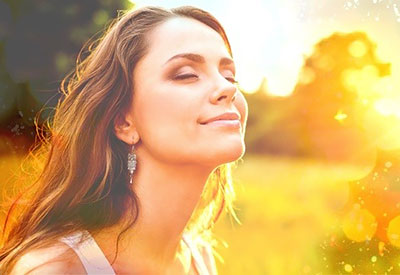 Peace is only attainable from within. Many souls go through life chasing what they think is the elusive dream of peace. They are searching outside themselves for things or people that will bring calm and balance into their lives.
Stop, look inside, there is no person and no material object that will bring you the peace which you seek. Take some time to understand that if you have a discontented soul, no outside source will heal that wound. It has taken me years to understand this concept myself. Empaths have an especially hard time reconciling with the outside world – feeling deeply can be both a super power and ones Achilles heel.
Healing your soul and becoming at peace with yourself is the most important journey you will ever embark on. It means being honest with yourself and not trying to be with or agree with others, when your very own soul is screaming no.  Listen, release, accept, and be. Read the rest of this entry »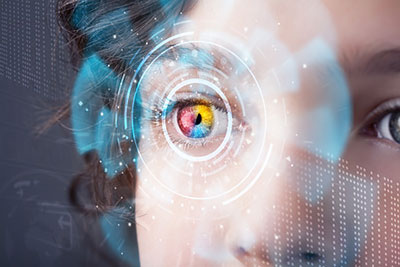 For each person who wishes to perceive the truth in life, perception is only one aspect, one variable, one moment, one memory, perhaps just that which makes up some of the grand sense of wonder and illusion that we are meant to endeavor. One does not have to endure in order to allow for mystery to give spiritual value to our lives.
True mystical value is based just on that – a value. This is based on a myriad of factors, it being our perception. Perceptions are based on our religious and family beliefs, and thus leave us in a state of comfort, a state of illusion in order to shield us from misconceptions of perhaps beliefs that may be untenable for us. Read the rest of this entry »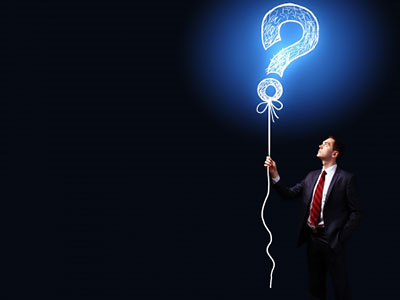 It is a bit of conundrum that we have this Western culture desire to achieve a goal of enlightenment… and then we die. This is like rushing through a vacation and obsessing if we are 'doing it right.' What is 'right' anyway? We each are completely different people on our own individual journey.
After we achieve our life lesson and our chosen destiny for this life, we cross over. So really, what is the rush? So, we can get onto the next what? Vacation? Job? Lover?
Whether it is music, art, great food, lovemaking… we participate in these so we can be engaged and engulfed in a full, all-consuming, memorable experience – not an end result.
One of the reasons people enjoy doing something very physical or demanding (including creating crises or drama in our lives) is because a challenge (or crises) demands our full attention. It forces us to be completely present, completely engaged and this allows us to immerse our self in enjoying or engaging in the task at hand. Read the rest of this entry »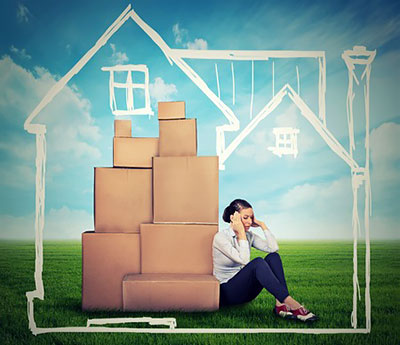 When I was a teenager, one of my more 'vocal' cousins said to me, "You don't seem to stay in one place for very long… just five minutes and, poof, you're off again!"
At that time of my life I could put this down to my musician father's wanderlust. He was a Sagittarius, and we not only often moved towns and countries, but frequently continents too. Such an unsettling way of life is usually not ideal for a Cancer like myself, but I seem to have inherited my father's restless genes.
Today, my husband and I are in a tranquil setting since our international relocation over two years ago from a more volatile environment. Still, the restlessness persists. My menagerie of pets – five dogs and three cats – at least keep me relatively at peace.
I do know that actions provoked by restlessness can involve inevitable stresses, as was the case with our most recent big move. Unlike the days when I was still doing things solo, or when I was still living with my parents, this time I had the many pets to consider. Their well-being moving from one continent to another was one of the biggest stresses I have ever experienced. Read the rest of this entry »