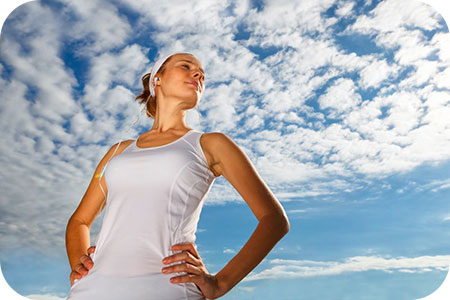 We are aware that sometimes life on the Earth plane seems overly difficult, or perhaps even futile at times. Depending on where you are in life, what you have achieved and how satisfied you are with the outcomes, these thoughts can be dreary indeed.
Take heart. There is no magic timeline within which you must accomplish great and wonderful things to impress others. You are at liberty to structure your life in a myriad of ways, in the time frame that suits you best.
Take the opportunity to reframe your criteria for success. There are unlimited possibilities when it comes to realizing your ultimate purpose in life. Each person is unique. No two paths are the same. Your journeys, therefore, will not be identical.