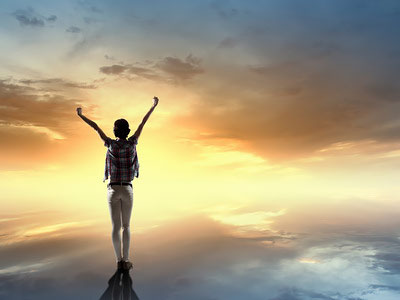 April was a month of transformation, new beginnings and change. It was a 'shift' month where many found their lives in a state of confusion and not knowing what the cause is. Relationships fell apart. Not just marriages or soul partner relationships, but also relationships with friends, family, career, loss of material items, and so much more.
Why is this happening at this time?  When I put this question out to spirit, this is the answer I received in return.
"Your life is changing and so must the attachments that come along with it. We are removing those things that no longer serve you as we know what is best for you even if you think otherwise. Read the rest of this entry »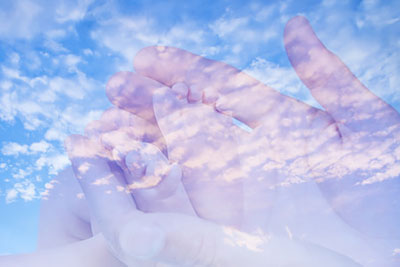 We choose not to say words such as death or loss, as your nature is not one of death and loss. Your nature is one of eternal, infinite, always everlasting.
Take a moment with us now to call in your loved ones, to call in all of your loved ones in spirit for you come with a whole lineage of angels and spiritual beings that desire to communicate with you here today. Take a nice deep breath, opening up this communication, opening up this portal allowing a clear and perfect connection with all of your loved ones in spirit.
How do you know your loved one in spirit is actually here with us today? It is the love that you feel in your heart that is deep and everlasting that serves as the beautiful bridge, the beautiful connection to this light to this spirit. And as you continue to focus on this feeling of love, and gratitude for this opportunity your connection grows stronger and deeper opening wider. Read the rest of this entry »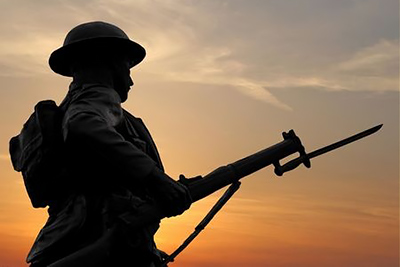 A few days ago my good friend Tom, whom I have known for a couple of years now, popped over for a visit – as he tends to do every now and again. Tom is quite smart and generally an all around nice, helpful person.
During the course of our conversations, Tom commented on the fact that although he is well into his 60's now, his life has been somewhat dull and uneventful. He cannot understand why things for him appear to be always so bland and unexciting.
After a few probing questions on my part it soon became apparent that Tom had never really established any goals for himself and did not have any particular vision in mind for his future. There was never any thought of wealth or riches, aside from the fact he shared the hope of many of one day winning a lottery. He is just one of those individuals who believe that somehow the world would open up for him and life would take on a whole new meaning without any input from him. Read the rest of this entry »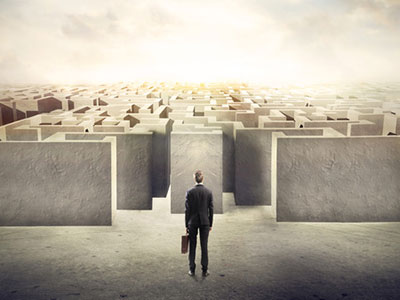 As a child I always enjoyed visiting the English Tudor homes open to the public, particularly Hampton Court, which had a maze to run into, hide in the hedgerow, get to the centre and then find my way back out. Hearing the cackle and playful squealing of other children, even bumping into others as I turned a corner, and encountering many dead ends en-route to the centre, made for a thrilling experience.
I also remember at the circus being in a maze of the hall of mirrors and trying to find my way through so many weird reflections of myself. Frustration would rise up inside of me as joy turned to brief concern or panic. Later I moved to solving mazes in the puzzle books.
There is a distinct difference between a maze and a labyrinth. Mazes are often thought to have, in earnest been established circa 13th century, with one of the most famous being Hampton Court in England. Yet, in fact, maze-like structures were found under buildings from the Roman Empire days, and even used around castles in Medieval Europe to confuse the enemy. So, mazes demonstrated or represented a challenge, it creates the potential for confusion through its many changes in direction and dead ends, forcing one to retrace ones steps. Read the rest of this entry »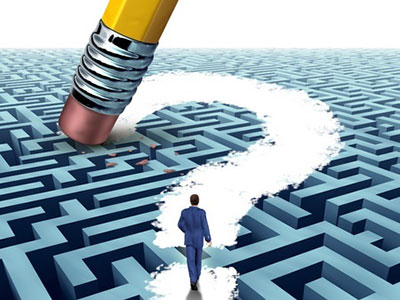 As we wander through life we encounter many roadblocks, many stumbling blocks and many disappointments. There are many questions that arise as we walk our path. At times it feels like the entire world is against us.
This is simply an illusion that we create in our humanness.  Spirit does not want you to fail in your life. Spirit does not want you to be unhappy. Spirit does not want you to live a pauper's life. However, so many people blame God, Spirit, the Universe, or other people for the situations they are in and cannot get past.
It is time to sit down, take a look at all that has happened to you and discover two things about each situation: why did it happen and what was the lesson you learned from it? As you look at the examples of pain, suffering or disappointment in your life, what do you see?
For example, you have been with the love of your life for many years, married, children and one day you wake up and that partner has left you for another person. What could you have done to prevent this? What could you have done differently? Why were you not enough? You were in love, totally and unconditionally, and you thought they felt the same way about you. Why did they do this to you? Read the rest of this entry »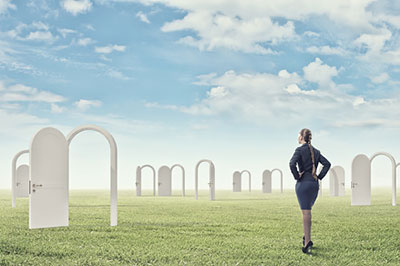 There is a difference between simply taking action and taking action from a space of inspiration. Inspiration is driven from the space of your spiritual self, from the space of God, the Divine Source energy, the Universe. Action itself is often driven by ego. As you ponder choices and decisions that you are inclined to make, we would like you to become aware of the different energetic frequencies of inspired action versus ego-driven action.
Discernment is not always easy and that is why we come here today to help you discern the difference, to help you become aware that there is a difference. When you define that there are two roads that you can take when it comes to action in your life, that in and of itself helps with discernment. Read the rest of this entry »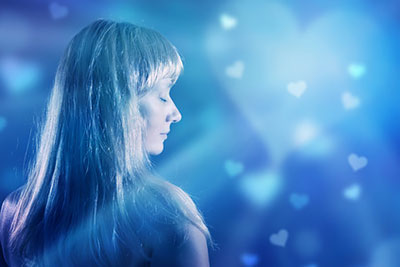 Everyone has a higher purpose in this lifetime and yet many never seek it out or achieve it, because ego starts to become more prominent in their lives instead of Source, Universe, God.
How do you know if what you are doing is for your highest good? And how do you know if what you want from life is based on your wants, or has been placed there to achieve from Universe? You follow your gut.
When you were born, there was a deep-seeded dream placed within you. Some of us, as children, were able to draw on it just knowing that we wanted to be a fireman, astronaut or ballerina. Some of us just wanted to help others, even at a very young age. They would be kind, caring and giving towards other people, whether they were children, adults or seniors. Read the rest of this entry »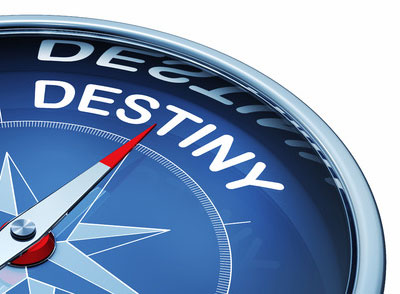 During a recent visit to my dentist, Daniella, I managed to ask her a couple of questions about her background. For obvious reasons one rarely gets a chance to say much to one's dentist!
Daniella is a very professional, natural young woman, and I asked her how she ended up studying dentistry in Spain, as I knew she'd spent her early years in England. Her father is Spanish and her mom is English, and this prompted me to ask how her mom and dad met.
I must admit, the first thing that would come to most people's minds is that Daniella's mom might have fallen in love with a young, dark and handsome young Spaniard, whilst holidaying in Spain in the Seventies. It wasn't like that at all. Read the rest of this entry »