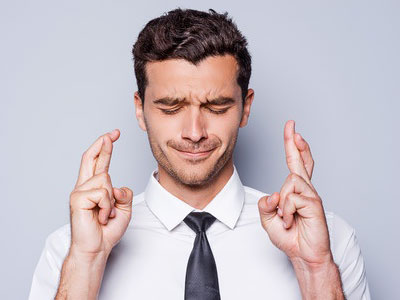 My life would be great if only… I had more money… he would come back to me.. I can find a better job… I can reach my goal weight. How many times have you heard such statements? How many times have you told yourself something like this? Is it truly the answer to lasting happiness? What if there was a way to train your brain to accept life and live your best in the meantime?
As a hypnotherapist, my experience has been that when any suggestion is put into the mind, the subconscious will accept the information, whether it is true or false. Whatever a person chooses to tell themselves enough times becomes their truth. The information becomes a habit to believe the suggestion. Some habits are good and some not so good. A bad habit needs to be replaced with a good one. Read the rest of this entry »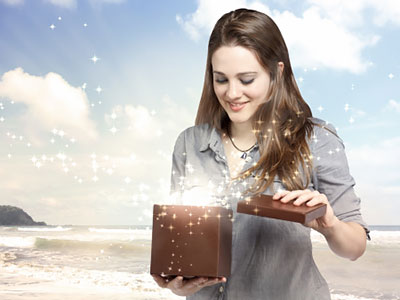 As we move into the last six months of the year, we should reflect on what we wanted to accomplish this year. What dreams, visions, plans did we have at the beginning of the year, and where are we in the process of manifesting what we desire most?
Many of us might not be where we imagined, and sometimes we feel like giving up when we encounter challenges. Or we may be close to achieving our goals, but need to take a new perspective and reaffirm our vision.
The following are some of my 'wisdom questions' I use to help me move forward around what I desire. Read the rest of this entry »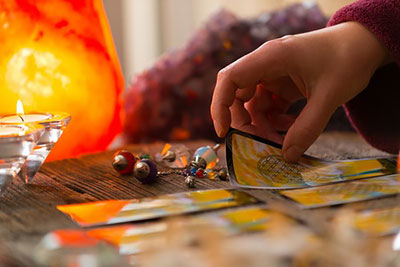 As a Tarot reader through many seasons, I have seen for myself where interpretation, listening to instinct and understanding the true meaning behind the cards makes for a better and more rounded reading. But perhaps the Tarot in and of itself will want to play tricks on you. This too I have seen many times!
People tend to misunderstand the Tarot, its meaning, and more importantly, its true purpose. It was never intended as a fortune telling tool per se. It can only be through careful study and a willingness to open one's mind and heart, that reading the Tarot can be truly successfully mastered. Yes, even to the point of predicting time frames – something clients love, of course, but which can be very tricky to predict. Reading the cards correctly and imparting correct advise is crucial when it comes to time prediction. Read the rest of this entry »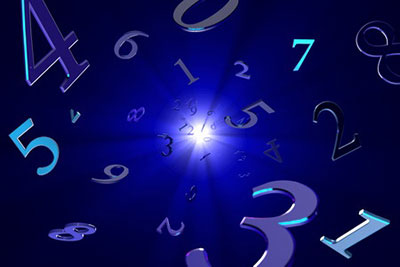 Most people know their Astrological sign, or Sun sign. Most also know their birth order in the family: oldest, middle child, or youngest. And a few people may even know their Numerological life number, which is the sum of the digits in one's birth date and determines the major themes of an individual's life. But what many people don't know is that these influences must be taken into account as a whole!
Each of these aspects tell a unique story, since no two individuals are alike. We'll use the example of Amy, a Gemini Sun sign born on June 15, 1978, to demonstrate this concept of mixed birth patterns. Gemini, the Twins, are usually outgoing types who excel at communication and strive to make many friends. The Sun sign, the foremost influence in one's chart, forms the basis of our personality. What really gets interesting is what lies beyond the basic, 'garden-variety' Astrological readings found on a typical horoscopes website or newspaper column. Read the rest of this entry »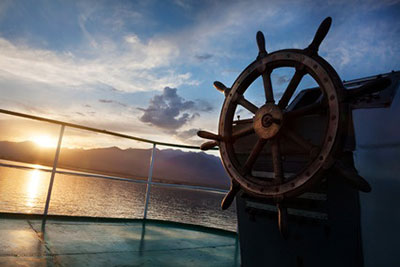 Recently a trusted friend posted on my Facebook timeline a link to the Jeremy Buck song Turn my Ship Around, from the album Vibe. I had never heard of Jeremy Buck, but I clicked it and listened. The song's lyrics reminded me of times when I felt no one listened to my concerns, when people tried to bully me, when people tried to undermine me and were being false friends. It reminded me that through those times, I ensured I found a new direction and was determined to fulfill my goals to the best of my abilities.
The song reminds us to simply "turn our ship around" when feeling that we are heading in the wrong direction. The question however is what type of ship are you in, or steering? Perhaps a Kayak, a 12ft fishing boat with outboard motor, a 35ft cruiser or speedboat, or an oil tanker or cruise ship? What kind of ship are you commanding? Read the rest of this entry »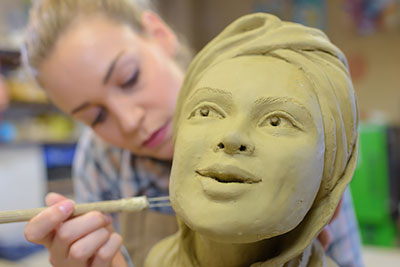 I am Metatron here in service to humanity.
Those things that you might view as imperfections or flaws in your physical make-up are all by design. Who you are is no accident.
It is like a beautiful piece of art and the artist is chiselling out the design. Within the piece of wood or stone that the artist is working on, lies magnificence and glory. The artist works day by day, carving out his design with patience, with trust, and the artist steps back in awe as the magnificence is finally revealed.
You are much like such a piece of artwork that has yet to be discovered, yet to be revealed. So, trust and know that there are no flaws, there are no imperfections. Things you do or don't do, things you say or don't say are all by design. You created a beautiful contract before you came into this physical being. Read the rest of this entry »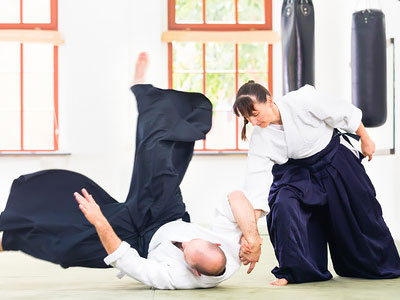 In today's society people often view acceptance as resignation, giving up, cowardice, retreat, or other unappealing descriptive words. The society that worships, praises, and publicizes Yang energy, the energy of 'doing,' typically has little understanding for the power of Yin. Yin energy imagines, envisions, perceives. Yang manifests. We need both.
Yin is a warrior's path. It is the path of acceptance, before reaction. As an example, the martial art Aikido is defined as a way of unifying with life energy or "moving Zen," or as "the Way of harmonious spirit." Aikido is an art that practitioners use to defend themselves, while also protecting their attacker from injury. Read the rest of this entry »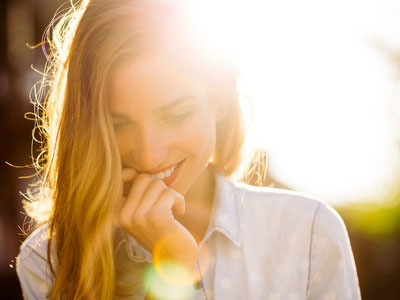 Too often I hear the lament, "When will I be happy?" The answer is simple – right now!
Our mind is our own worst enemy but it can also be our best friend, if we let it. Understanding simple concepts of universal truths can go a long way towards our mind knowing these truths and accepting them as fact into our world.
One of the biggest universal lies is that happiness is a permanent state of being or, worse yet, that everything has to be perfect for you to be happy. That's a lie. The simple, universal truth is much easier and also much more freeing. Happiness comes in moments, happiness is where you are right now, with exactly what you have. Read the rest of this entry »