Posts Tagged 'life lessons'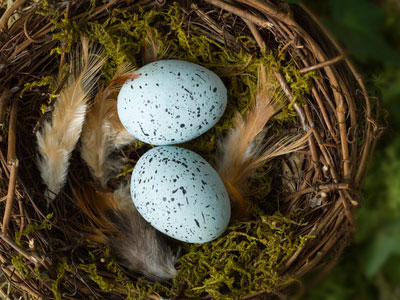 When we are young and inundated with life, wrapped up in the goings on of early adulthood, we sometimes miss important moments. But fortunately we can sometimes go back and touch on those things with our mind that we didn't take the time for during those early years.
For example, I was thinking recently about a friend I used to go visit a lot when I was younger. She was from another country and her parents were much older than most who had a 15-year-old child.
We used to have sleepovers. One memory that stands out is waking up at her house one particular morning and looking out her bedroom window. It was late fall and I remember seeing her father sitting on a chair in their backyard, near the edge of the woods. He was playing a musical instrument which was some sort of Native American flute. Read the rest of this entry »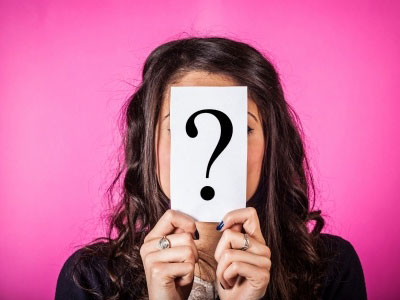 Many people are afraid of asking questions, and yet asking questions is an essential skill if one wants to learn from others, or from Spirit. People are afraid of what they perceive to be the risks involved in asking questions, due to their own unhealed issues of control, fear, and ego.
Asking questions can make you look or feel vulnerable. If you grew up in a dysfunctional or abusive family, asking questions may have been perceived as defiant, and maybe punishment would have been doled out.
In the workplace this is often the same. An insecure boss or even co-worker might react badly to questions, perceiving them as challenges rather than an effort to learn or obtain information needed to learn. In poorly run workplaces (that do not know how to effectively train or educate their workers) asking questions could mean you are risking getting fired for 'not knowing' something, rather than it being seen as taking the initiative to learn and check on details. Read the rest of this entry »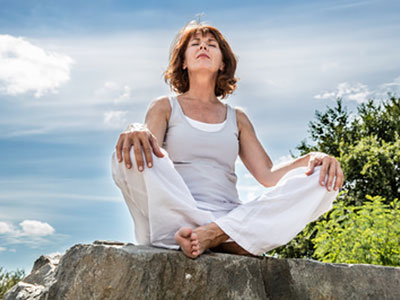 You are not your thoughts, or your feelings. You are the soul who has the ability to observe and experience those thoughts and feelings. You've may have heard this before, but the concept is one that has had such a huge impact on my life, I simply have to share it!
When I made this realization, I had already been working on my own inner dialogue. Until I paid attention to it, I hadn't even realized how harsh it was. Our minds are often full of chatter which, when left unattended, can become a breeding-ground for limiting belief patterns.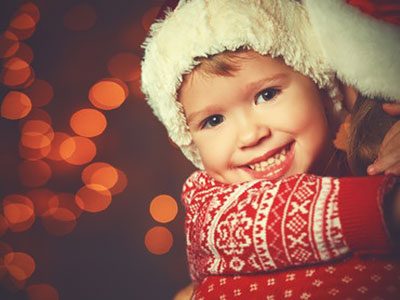 Christmas music was playing everywhere on San Francisco's Union Square, bringing the holiday spirit alive. As usual Union Square bustled with energy. It's always exciting to observe. The ice skating rink in the middle of the square is a popular tourists attraction, and every year at this time the air is ripe with the holiday spirit.
A larger than life Snoopy (Charlie Brown's pet beagle in the comic strip Peanuts by Charles M. Schulz) decorated the entrance to Macy's department store. It was next to a brilliantly lit Christmas tree, with the word BELIEVE formed by tiny, bright white lights streaking across the entrance to the store. Read the rest of this entry »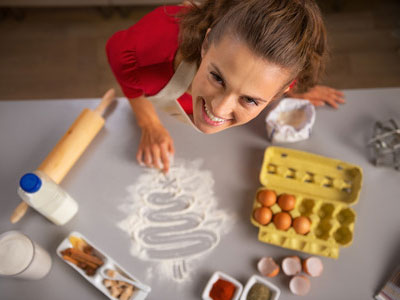 I decided to do a deep meditation, connect with my higher self and ask Spirit to contribute to writing this blog. I asked how people all over the world can achieve peace this holiday season and throughout the rest of the year. Here is what Spirit revealed to me.
Goodwill
Think about this past year, and make a list of those that were naughty and nice to you. Pray for both. Ask for happiness, joy and goodwill to enter everyone's lives, and then also visualize this. Visualize each person and open your heart. Wish each of them goodness. Read the rest of this entry »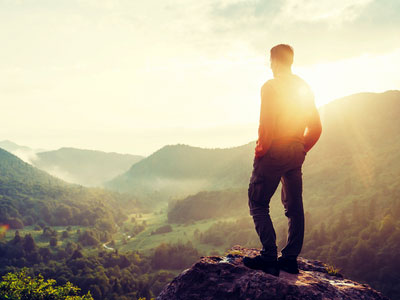 We are in a time and community where many speak of enlightenment. This leads to seeking enlightenment or guidance from 'enlightened masters.' Yet what does this truly mean?
Enlightened means 'being in the light.' It is the space where empaths, lightworkers, intuitives and healers practice and serve, but to become enlightened is something that all can enjoy.
Enlightenment represents attributes of behavior and lifestyle that embodies a high spiritual evolution. Traits of an enlightened person include humility, acceptance, compassion, lack of judgment and selfless service to others. There are so many positive traits in the enlightened individual that we should look up to. Read the rest of this entry »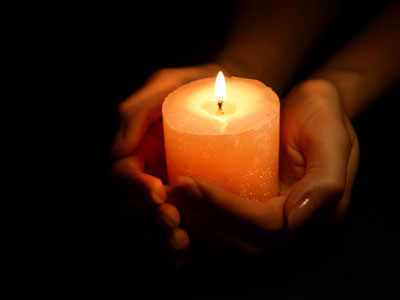 Devotion is a part of every spiritual path. Before you recoil in horror, it would be good for you to understand you already practice devotion.
You are devoted to many things, many people, and many concepts. You are devoted to your children, mate, friends, pets. You are devoted to a career, getting ahead, losing weight, working out, or practicing yoga. You are devoted sometimes to drugs, alcohol, self-hatred, self-loathing, unforgiveness of yourself, the relentless worship of punishing yourself for your perceived or sometimes real misdeeds.
You worship. You do. You spend hours on your practice. It comes naturally now, but did not at first. At first you had to spend hours on your practice, until it became a habit. Not only a habit, it morphed into your very identity, essential to you, your way of being, how you make decisions, how your prioritize your life. You have been doing your practice so long you forgot you created it, and carried it out until you and your practice have become virtually inseparable. Read the rest of this entry »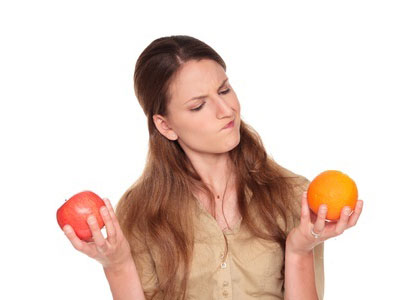 So many choices in life. Which is the right decision? As a psychic I get asked all the time, "Am I making the right choice?" Truth be told, there isn't always a perfect answer for us to give you, and here's why.
And no, it's not just typical 'free will' explanation (although that also does come into play). No, brace yourself. The reason is so simple that it's actually mind-blowing. The reality is… more often than not there is no right or wrong choice!
Yes, I know what you're thinking: "Whoa, what is she talking about? There has to be a right choice. I know this, because I've made some bad choices before. And I know there are times I've definitely made the wrong choice. I don't want to do something I'll regret!" Read the rest of this entry »