Life Design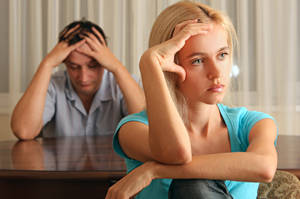 Many empaths and highly sensitive people believe that some of the individuals they deal with daily are psychic vampires or energy thieves.
I believe this is a myth and a misconception. Yes, I admit, I have felt this way myself on many occasions in the past, until I discovered some truths about the matter. Once the facts were revealed to me, it changed my outlook radically.
It is simply impossible for anyone to drain or 'steal' your energy. Believing this to be possible implies that there is a limited source of energy available, which we have to share and compete over. This reeks of lack consciousness and a scarcity mentality, the very things that cause so much conflict, rivalry, antagonism, struggle and suffering in the world. Continue reading →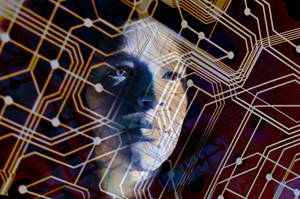 Many of us know, or at least believe, that we are powerful creators of our own reality and destiny.
Some of us go with the flow, weaving this divine knowledge intuitively into our daily existence, while others prefer to focus on it consciously, in an attempt to shape their lives more proactively.
Whatever your approach is, have you ever considered that while you are busy creating your own reality, you may also be busy creating someone else's version of it? Have you ever considered that many of us may be shaping a future planned for us, by others?
There has been much debate and speculation in recent years about what 'reality' truly is. Many people, who are spiritually aware, need no convincing of these facts, but the jury is still out among the scientific community. Continue reading →