Posts Tagged 'Life Design'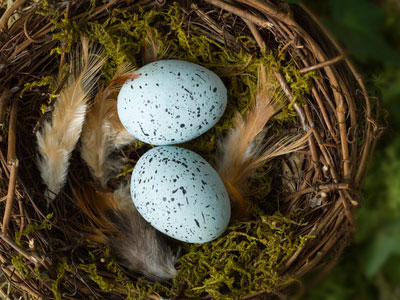 When we are young and inundated with life, wrapped up in the goings on of early adulthood, we sometimes miss important moments. But fortunately we can sometimes go back and touch on those things with our mind that we didn't take the time for during those early years.
For example, I was thinking recently about a friend I used to go visit a lot when I was younger. She was from another country and her parents were much older than most who had a 15-year-old child.
We used to have sleepovers. One memory that stands out is waking up at her house one particular morning and looking out her bedroom window. It was late fall and I remember seeing her father sitting on a chair in their backyard, near the edge of the woods. He was playing a musical instrument which was some sort of Native American flute. Read the rest of this entry »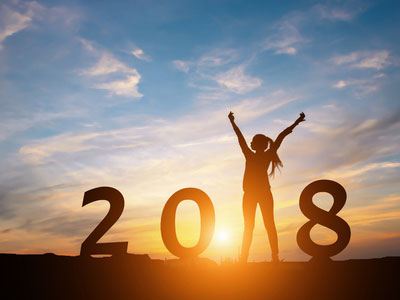 I love the New Year, because the potential for a fresh start always awaits us at this time. It offers the excitement of new beginnings, second chances, or simply the anticipation as to what a new year might bring.
My guides have taught me that we can create a new beginning for ourselves at any time, by mastering the art of visualization. History is full of stories about people who have failed, and failed, and then finally succeeded. Did visualizing help them?  I am convinced it must have.
In short, it all begins in our heads, by being open to the possibility of something, and defining a way forward that works for us as individuals. What better time for such a renewed mindset than the New Year? Read the rest of this entry »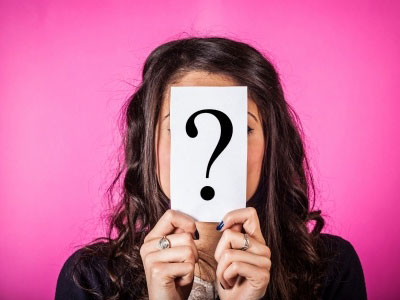 Many people are afraid of asking questions, and yet asking questions is an essential skill if one wants to learn from others, or from Spirit. People are afraid of what they perceive to be the risks involved in asking questions, due to their own unhealed issues of control, fear, and ego.
Asking questions can make you look or feel vulnerable. If you grew up in a dysfunctional or abusive family, asking questions may have been perceived as defiant, and maybe punishment would have been doled out.
In the workplace this is often the same. An insecure boss or even co-worker might react badly to questions, perceiving them as challenges rather than an effort to learn or obtain information needed to learn. In poorly run workplaces (that do not know how to effectively train or educate their workers) asking questions could mean you are risking getting fired for 'not knowing' something, rather than it being seen as taking the initiative to learn and check on details. Read the rest of this entry »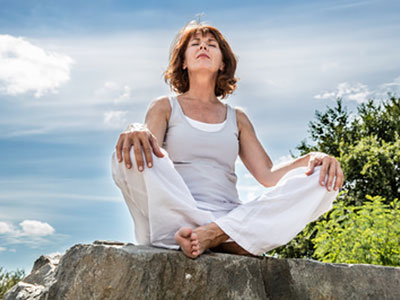 You are not your thoughts, or your feelings. You are the soul who has the ability to observe and experience those thoughts and feelings. You've may have heard this before, but the concept is one that has had such a huge impact on my life, I simply have to share it!
When I made this realization, I had already been working on my own inner dialogue. Until I paid attention to it, I hadn't even realized how harsh it was. Our minds are often full of chatter which, when left unattended, can become a breeding-ground for limiting belief patterns.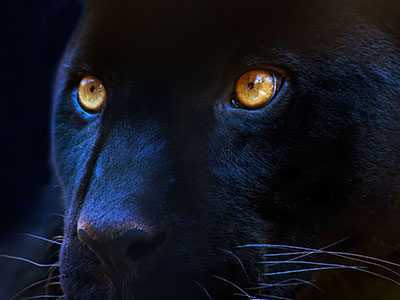 Black Panther has the gift of shape shifting. The Black Panther is a leopard or jaguar. Just as you must get close to a person with this animal for a totem, you must get very close to see the variations in color or spots of the Black Panther.
With people that carry this energy, it may be difficult to get close to them as they do not reveal much of themselves to others. They are loners and usually connect with other loners.
Panthers are swift and graceful. They move swiftly. People with this energy may make decisions quickly and they may have no trouble making spur of the moment choices. However, a panther can't maintain such swift speed. Read the rest of this entry »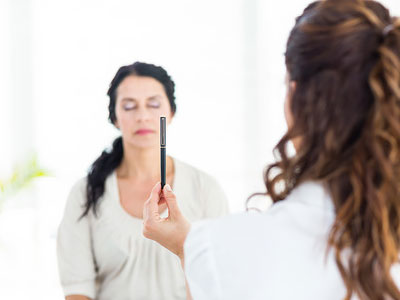 When it comes to our health and well-being, hypnotherapists are valuable caregivers who are always ready and available to serve us. They are like 'personal chefs' who help us by feeding our subconscious mind recipes for self-fulfillment.
Whatever it is that you wish to do in your life, your mind is the 'master blender.' First you must know what you want and then you need to convince yourself to consume it.
Change is not always easy and you need to continuously reinforce and nourish the thought, in order to achieve it. If you desire to be healthy, you must think healthy, positive thoughts. You must have a healthy attitude toward others, as well as yourself. You must talk positive, and not negative. You also need to forgive others, as well as yourself. Also, when you are in good company, good things happen. Surround yourself with good people and think good thoughts, for this is truly the good life. Read the rest of this entry »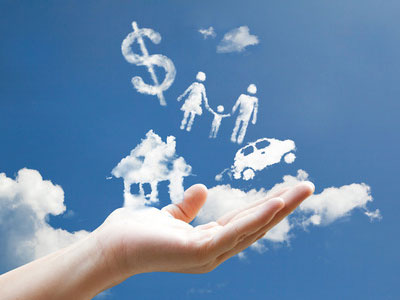 Many questions I am asked in psychic readings have to do with why someone's life has not changed to what they want it to be.  Some people feel they have religiously applied the teachings of Abraham-Hicks, or they closely followed the guidelines of the book The Secret by Rhonda Byrnes, or one of the many other popular methods for manifesting through the Law of Attraction, but nothing has changed.
And when I ask these people what they have changed in their inner being or subconscious mind to allow the new to come in, often I receive the response, "Oh, I have already done all that!" However, had the person 'done all that' they would be manifesting their intentions. But they are not.
Some steps on the way to manifesting a better life may seem redundant – especially the detail work, the forgiveness and releasing, and the simply believing that it can come… and not specifically in the way that the person has set out in their mind. Read the rest of this entry »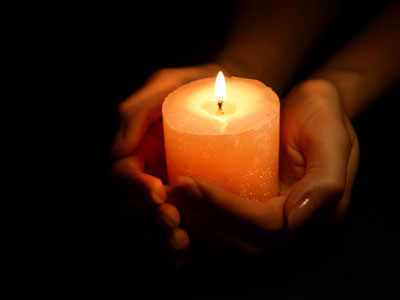 Devotion is a part of every spiritual path. Before you recoil in horror, it would be good for you to understand you already practice devotion.
You are devoted to many things, many people, and many concepts. You are devoted to your children, mate, friends, pets. You are devoted to a career, getting ahead, losing weight, working out, or practicing yoga. You are devoted sometimes to drugs, alcohol, self-hatred, self-loathing, unforgiveness of yourself, the relentless worship of punishing yourself for your perceived or sometimes real misdeeds.
You worship. You do. You spend hours on your practice. It comes naturally now, but did not at first. At first you had to spend hours on your practice, until it became a habit. Not only a habit, it morphed into your very identity, essential to you, your way of being, how you make decisions, how your prioritize your life. You have been doing your practice so long you forgot you created it, and carried it out until you and your practice have become virtually inseparable. Read the rest of this entry »