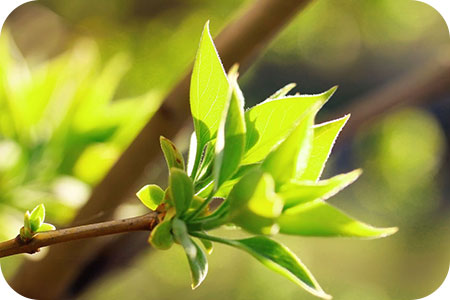 New Year's day is probably the closest we have to a global holiday. Think of all the people all over the world, in the span of 24 hours, were focusing on some of the same intentions just a few days ago. That's powerful energy.
On my social media I shared these words, "Hello World! May our wishes be trued and cause no harm." Adding the "cause no harm," is a habit from my days practicing Wicca in the mid-nineties. My introduction to Wicca came from a crone from Salem, who interviewed me for my first job as a professional psychic. Her wisdom, and the beauty and wisdom from Wicca, continues to enrich my intention. Remembering to add "cause no harm," fortifies my belief that I can, indeed, have something that doesn't take away anything from someone or something else that causes them harm.
Wait. How can I write on paper, while not taking the life of the tree from which it came? I don't know. After learning that grass was alive, my mother had to drag me across the lawn every day, because that meant I wouldn't have to walk on it. I still wince when walking on grass, especially when I think about it being alive. Now that I think about it, this happens more often than I realized before!