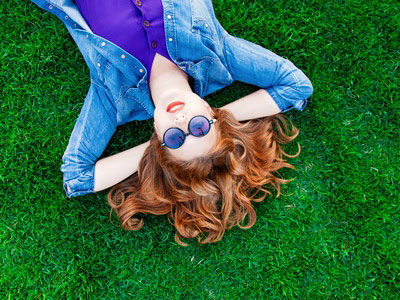 Drama and chaos. We don't need it. It comes in the form of junk that we don't like, or even use in our homes. It can also come in the form of toxic people who clutter up our lives with dis-ease. As much as we love these people, who may be our friends or family, we sometimes simply need to make those changes in order to create real, positive change.
Realizing this, I asked my main guide, my ancestor, what I could do to create more peace in my life. I heard him say simply, "Make the necessary changes in your life and you will find your life to be much more peaceful and simplified!" Read the rest of this entry »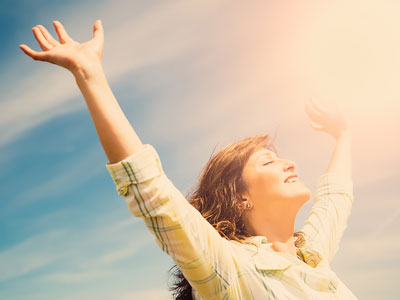 We never push. We never force. Our wish is never to overwhelm. So, if you are feeling any of these emotions during the current energy explosion, ask your spiritual council, your ascended masters, and your angels, to slow down.
We would like you to imagine a gauge within your mind. A gauge that you have full, total and complete control over. This gauge you can either turn up, if you wish to experience more, or you can turn down if you are feeling overwhelmed or that things are going too fast. Too much change may be occurring for you to be able to keep up with. Or you can simply fine-tune the gauge like a radio tuning in to your favorite station. Read the rest of this entry »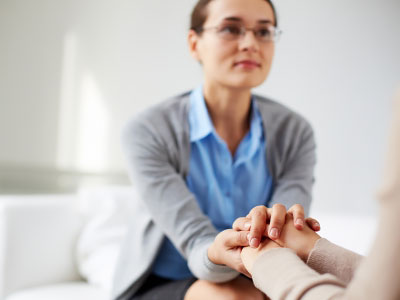 'Empathic energy reading' is a term I frequently use to describe the work I do. I was born empathic. That means that I can feel what others feel. I also know what people are thinking and basically can read their thoughts from an energy standpoint.
Don't ask me how I do it, I just do. I am not unique. I have several family members who can do the same. Sound crazy? Maybe it is, but it works just the same.
Reading other people's energy is something we all do. Ever walk into a room and got the feeling that you were not welcome? Well, that was empathic energy reading at its best. We all have the ability, but learning how to correctly read what you are feeling, and taking your fear and ego out of the equation, is a challenge. Read the rest of this entry »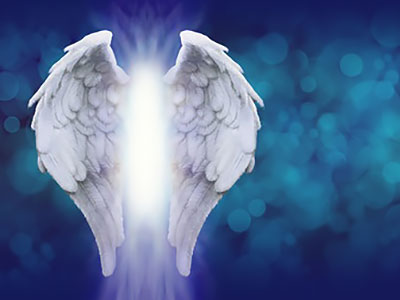 The angels are always with you and they can help you in everyday affairs. My life was profoundly changed by making contact with the angels many years ago.
At first I was amazed that the angels would help me, as I am no one special and I thought that you had to be a saint or something to have the angels come in to your life. However, I have learned from them that they are here to help anyone and everyone who needs it, you only need to ask.
You do not need to wait for them to make contact. Reach out to them and ask for their help. I was in danger at that time, and they had to interfere to save me, but you can ask them to help you before circumstances become so dire. Read the rest of this entry »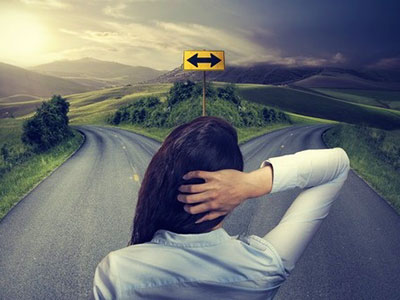 You often take action from a place of fear, indecision, or thoughts from others. Your own truth gets muddied, hidden, lost. Oftentimes we see you give your power away, wanting to please other people, wanting to please those around you with their own hidden agendas.
In this New Earth energy it will be more and more difficult to remain in that frequency of pleasing other people, of taking action out of fear.
As you open your heart to receive all that you are, it will become easy and effortless to make decisions, to surround yourself with people who are supporting you on this life journey. It will also be easy and effortless to let go of people, of things, of experiences that are holding you back and dragging you down. Read the rest of this entry »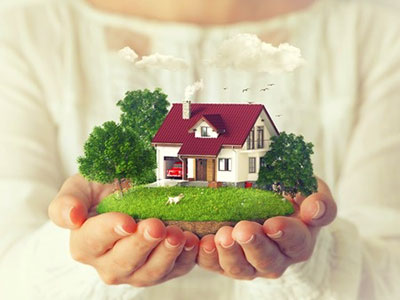 In the few months I have been with Psychic Access, I have had such a warm welcome from clients, fellow readers and the rest of the psychic team, that it feels like home already. And the more I feel settled, the more the readings flow and are affirmed in reality.
Recently, I was surprised by three of the most unlikely of clients calling in to say thank you, which was such a gift. By unlikely I mean, clients who were at first highly dubious of things that have come through in their readings. Thinking about those calls started me musing on the nature of readings, and the necessity for staying in integrity as a psychic reader.
My commitment is to only ever read with integrity, by conveying only what I am shown by guides – good or bad. Sometimes, as an empath, this can be challenging when it is not what the person wants to hear – however kindly I may relay the information, and however much I foresee the bigger picture leading to a better place. Read the rest of this entry »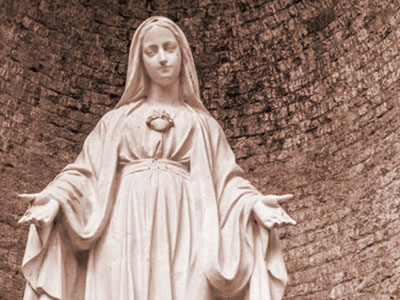 As a teenager, I knew I had psychic abilities. I just wasn't able to label it.
I think having intuitive abilities, such as knowing things before they happen, seeing auras, and sensing negative and positive energy, is something we all can do. I just had a real knack for tapping into that part of my mind, because I spent a lot of time by myself in the outdoors, or in my bedroom, and steered clear of drama and human chaos. Also, I hardly ever was exposed to electromagnetic poisoning by way of modern technology.
I was not raised Catholic, but while on a walk one day, I found behind a church a lineup of saint statues. At the end of the row was Mother Mary. I remember very clearly sitting in front of her sculpture and seeing an angel next to her. I prayed, as I was taught to do from a very young age, to be shown what I will be doing in my future. I wished to see who I will be, or at least get a glimpse of what lay ahead for me. Read the rest of this entry »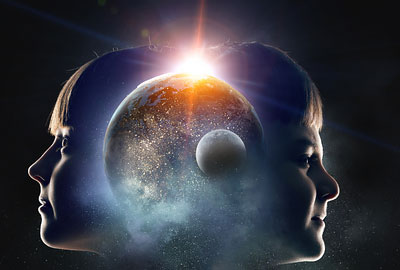 Those of you that are parents have signed up for a different experience, than those who are not. Just because you are not a parent does not mean that you are not affected, or that you do not have the ability to affect children on this planet.
We are calling all lightworkers to come forward. Each and every one of you play a significant role in the life of children, no matter their age. In the New Earth energy these children are also being challenged by the process of ascension, and making sense of their world.
They exist within the two dimensions of form and formlessness, and they move back and forth between these dimensions quite easily. And depending upon the environment around them on the Earth plane, they may encounter positive or negative experiences as they move through the dimensions of time and space. Read the rest of this entry »