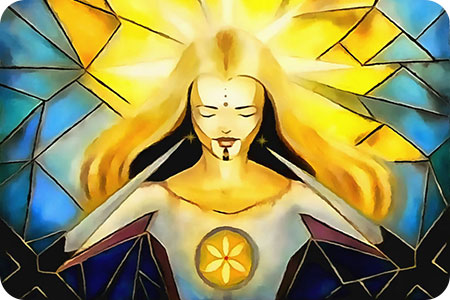 When we think of angels, we typically think of spiritual wisdom, guardianship, personal serenity and metaphysical insight. But did you know angels can also aid us in our creative pursuits? Have you ever heard of being inspired by a muse or divine inspiration? That is the sure sign of angels at work.
Two Archangels in particular, Jophiel (Beauty of God) and Uriel (Fire of God) are known for their association with creative inspiration. If you're a creative person feeling stuck, or at a loss, call upon these angels for their assistance.
One of the easiest ways to do this is to create a vision board with a series of images and sayings which relate to your personal creative hopes and dreams. You may also include these two angels in your daily meditations or prayers. Or try writing an open letter to them. They are always listening and willing to help, but only if we call upon them for assistance.