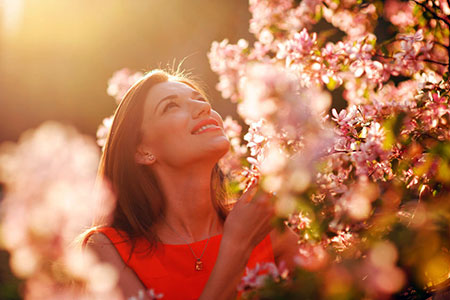 My life has not been without its challenges. Nevertheless, I love my job, have a beautiful son, an adorable husband and supportive friends and family. Therefore, irrespective of current world events, I genuinely have a lot to be grateful for!
Gratitude is beneficial for all of us, including physically, emotionally and spiritually. For one, appreciating the good things in our lives helps us to be more tolerant and forgiving, with a higher sense of life satisfaction. Grateful people also tend to have more hope and inner peace and feel less anxious and alone.
God, Spirit, the Universe loves gratitude! Those who are sincerely grateful are blessed with even more to be grateful for. Like attracts like.
How does one ensure that you practice the art of gratitude ever day? The following guidelines should help:
Seek Out The Positive
In my own personal research into positive psychology, I became aware of something referred to as negativity bias. In case you have not heard of this, it means that our negative thoughts tend to be more dominant than the positive ones.
An excellent way of counteracting this negative way of thinking is to seek out at least three things in your life every day that you are well and truly grateful for. Try to make this a daily habit. By doing so, it should have you smiling in next to no time!
I remember when I was about 26 years old and in a particularly challenging place in my life. I was advised by a psychic, whom I reached out to with my troubles, to watch the film or read the book, The Color Purple by Alice Walker. It is some of the best advice I have every received. Once I had read the last chapter, I felt so grateful for whatever I had in my life.