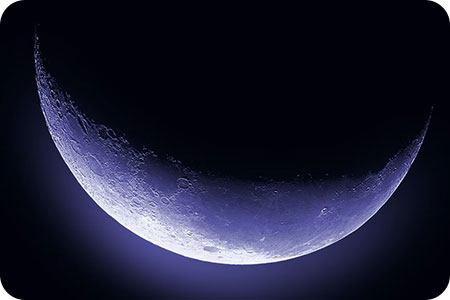 Every month, the Moon waxes and wanes creating different changes and cycles in the world, as well as in our personal lives.
Many people are familiar with the monthly full moon as a time of elevated emotions, but there are other phases to be mindful of, since they also affect our energy levels and feelings.
During a full moon, for example, you may realize that you have an abundance, or lack of energy.
The new moon occurs when it is invisible to the human eye. It is a wonderful time for new beginnings in relationships, business, making positive changes and setting goals. The new moon would be when you add something new, or remove the existing problem to strengthen yourself.
The waxing moon is the cycle when it begins to grow in size. Learning, creative projects, healing and transformation are all powerful themes during this time. Continue reading →