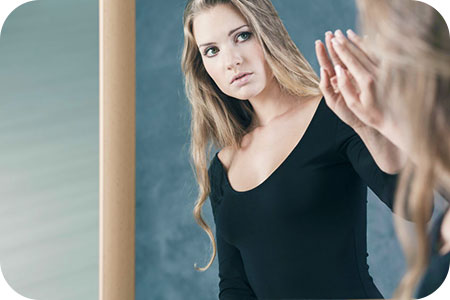 Do you talk to yourself when you're alone? Or maybe you even do it when others are around! Everyone has an inner dialogue going on, pretty much at all times. Sometimes we notice it, but very often it just becomes like a white noise that punctuates the rest of our never-ending thoughts.
But what is this inner dialogue about? What is it saying to you? And what do you believe about the things you hear in this internal conversation? Have you ever stopped to ask yourself these questions? Or to really pay attention to how you're engaging in this most intimate conversation?
If our thoughts become our reality, it is our internal dialogue which creates the lens through which we are manifesting our world. How we interpret our experiences and emotions, what we believe about them and ourselves, colors what we are creating for our tomorrow.