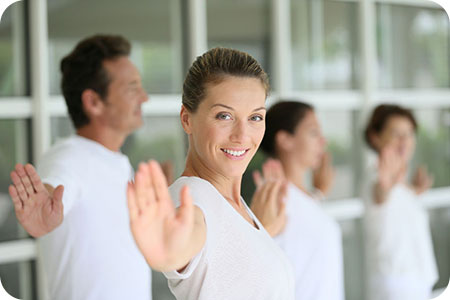 People often ask me how to make more progress on their spiritual path. Unfortunately the answer is always the same: time, practice, dedication and money. Money? Yes, even in the days of tribalism, the Shaman was always paid. Communities supported the shaman, to enable her to serve the tribe while keeping her own spiritual practice current and vital. So, yes, the currency of support these days is not food or shelter, but it is money.
As a professor at an art college, I used to observe that the students who were true artists often practiced their art in every spare moment. The students that only wanted a career in art did all they could do just to get by with their classes and training, so they could launch their 'career' and get what they wanted and desired, such as money, fame, status or lifestyle.
One is not better than the other, by the way. But this is about looking at what choices you truly make, not what you imagine. Take an inventory of where you spend your time, energy and money, and then look at it carefully, and learn. Own your choices so you don't convince yourself or others that you are a victim.
By owning your choices, you will have the benefit of not manipulating others (consciously or unconsciously) by presenting as a victim that must be taken care of, and therefore cannot be held accountable. Not presenting as a victim means you will learn to ask for help and support in an honest and mature fashion, rather than singing a sob story to get help and support. Continue reading →