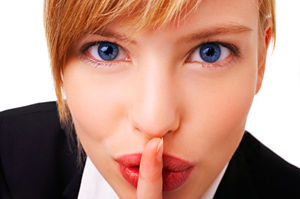 Have you ever been around someone that makes you feel like you have to monitor every single thing you say, for fear you may be hurting their feelings?
Do you know it feels to be constantly cautious and guarded around someone, because they internalize everything you say? It really is like walking on eggshells.
I used to know someone like that. At first I complied, but then one day I decided to start talking like one would normally talk to most folks. I just wanted to see what would become of it.
It helped, as it made the person begin to see how silly they were being. This person even felt bad for making like the world revolved around them. I guess you could say it was very healing and embarrassing at the same time. Continue reading →