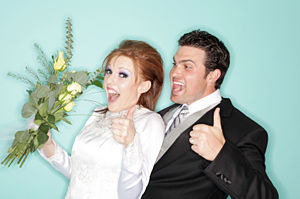 I was speaking with a girlfriend the other day about how much women share with each other as friends. We really do.  This kind of 'sharing' is emotional, spiritual, and deep. This, in turn, helps us deal with stress and difficult, if not impossible life experiences.  It is a way for us to share our innermost fears, dreams and secrets, with support and love.
Of course, many of us also have family support. With family we share ideas and, for most, our family is a 'soft place to land' when things get tough. Then there is also the relationship support we get from a romantic partner in our life.
These are great support systems, if you have it, but not all of us do. And that kind of support is much different than the support we get from our girlfriends. All three have a different purpose and a different effect on our lives.
I am blessed with having a close 'inner sanctum' of friends who I love dearly. They are there for me when I need them, and they are unfailing. Continue reading →