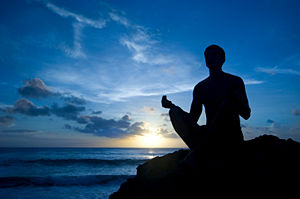 I am always asked ways in which one can protect yourself from negative energy and psychic attack.
Sometimes we can't separate ourselves from people with bad energy; we have to work with them side-by-side, or we are related to them and have to see them occasionally, or we encounter them in public places.
Psychic shielding begins with a positive and healthy state of mind as its foundation. Without the right attitude and positive belief system, no amount of psychic protection exercises will shield you adequately.
In future you can use the following little gems to improve the basis of your personal psychic protection: Continue reading →