evolution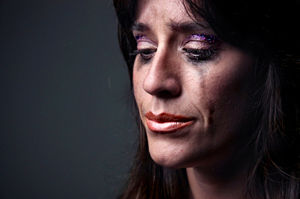 If you are currently facing a difficult period in your life, please, do know that it will not last forever! Better days will be knocking on your door in due course.
Time does not only heal all wounds, it also reveals to us the method in all the madness we had to go through.
We are often blinded by our own trauma or suffering.  Earlier today one of my clients on Psychic Access begged me to explain to her why she has been having such "bad luck" lately. What had she done to deserve this hell she is going through?
In my experience, the pain or anguish we experience in our lives always turns out to be a blessing in disguise, one way or another. But in the midst of our misery it is obviously difficult to see this clearly and objectively. What my 'bad luck' client did not know, before she called, was that she has healing in her hands, and that all her torment was empowering her to heal others in the future. She knows that now, although I suspect she does not believe me yet! In time her true destiny will be revealed to her. Continue reading →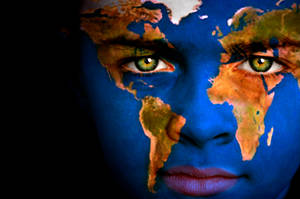 Our world seems to be in cultural and environmental chaos, but you and I are living in great times!
Yes, true, the world has gone somewhat mad. But there is also method in all this. The mess we have made is merely a part of our evolutionary process. The frog had to drink up almost half the pond it lives in, before it could leap across it and into the Light.
No, we did not get here by accident. It's all part of the Big Plan, the Blueprint.
Gerald Heard, the philosopher, realized this fact many years ago when he speculated on the evolutionary growth of our cultural consciousness and the psychological make-up of modern man. Continue reading →