energy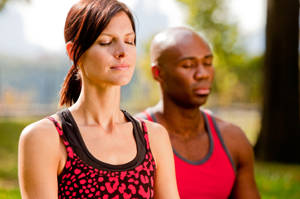 Meditation is the foundation of spiritual development and greater alignment with your Higher Self and divine nature.
Meditation enables us to clear negative energy attachments, improve our spiritual equilibrium, access our intuition, find answers to personal issues, resolve spiritual questions and enhance our cosmic connection with the Universe or source energy.
Most psychics, clairvoyants, mediums and spiritual teachers make use of the power of meditation on a daily basis, in order to regenerate or maintain their own flow of energy, and also to further strengthen their extra-sensory and clairvoyant abilities.
It is also a good idea for the clients of psychics to do some meditation, or even place themselves in a meditative state, before they receive a psychic reading. This will greatly enhance the results of the psychic reading or channeling session. Continue reading →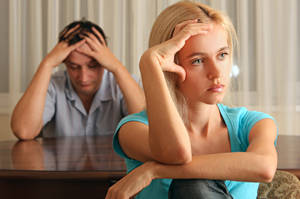 Many empaths and highly sensitive people believe that some of the individuals they deal with daily are psychic vampires or energy thieves.
I believe this is a myth and a misconception. Yes, I admit, I have felt this way myself on many occasions in the past, until I discovered some truths about the matter. Once the facts were revealed to me, it changed my outlook radically.
It is simply impossible for anyone to drain or 'steal' your energy. Believing this to be possible implies that there is a limited source of energy available, which we have to share and compete over. This reeks of lack consciousness and a scarcity mentality, the very things that cause so much conflict, rivalry, antagonism, struggle and suffering in the world. Continue reading →