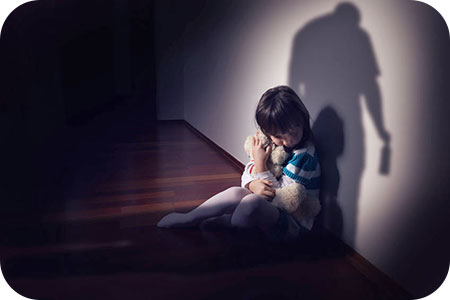 Everybody needs a little time away. Some of us need much longer. I personally know people who have been together for decades, who have found the best way for them to stay together is to give each other some space.
But some of us need even more space than others, especially those of us who are with people who struggle with substance abuse in some way, shape or form. Spirit says that you can still love someone with addiction issues, but you might need some space and time away for your own well-being. I feel strongly that it is unhealthy to stay with someone if they have an addiction, because it does not contribute to peace in the body, mind, spirit, or the home in which you dwell.
Those that have to live with someone who abuses alcohol or drugs, know how hard it can be to have a meaningful conversation or healthy relationship with that person. The energy is always of a lower vibration. And children caught up in those situations have to feel it more than the adults, who may have learned to put up a shield of protection.
We must create a space between us and the addict, in order to keep peace and harmony in the home, for ourselves and those we love and care about. Keeping a peaceful home is a responsibility not only to ourselves, but to those who we are responsible for.