employment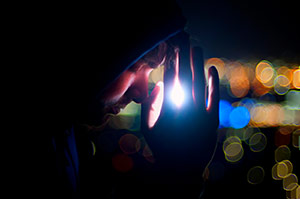 It doesn't matter what your profession is, how rich or successful you are, how attractive you think you are. Some of the most beautiful, caring, thoughtful, compassionate and charitable people are not necessarily wealthy or gorgeous.
God provides for His children in ways that are far beyond anything fame or fortune can provide. Less is truly more.
Instead of hoping to find many friends, who often come with a good amount chaos and drama, which I have no time for, I prefer one good friend, Jesus Christ. God always provides for his children. Less is truly more, especially when you have a Christ-centered life. Continue reading →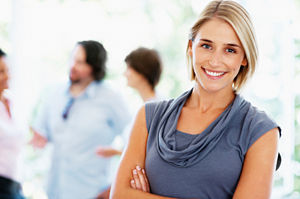 I have been naturally psychic all my life, and have been working as a professional psychic for over 20 years. After all these years I am still curious about people's responses when they ask me what I do for a living.
People's responses to me being a psychic can sometimes be so predictable that you don't even need to be psychic to know what they are going to say. No, I am going to tell you what your name, star sign or favorite color is, just because you thought it funny to ask. My typical response to these kinds of questions is inevitably, "Why, did you forget what it was?"
Now, I could tell them I am a Licensed Reverend or a Certified Life Coach. I could also tell them that I am a Certified Massage Therapist for over 8 years. I could even say that I am a Certified Reiki Master, or better yet, that I was a casino dealer for twelve years, before I 'jumped off the cliff' into the rest of my life. But my favorite thing to say is simply that I am a psychic. Continue reading →