Egypt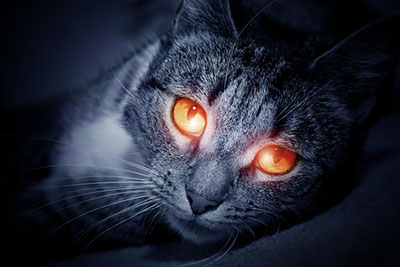 Cats are often depicted in ancient Egyptian art and artifacts. The Egyptians actually worshiped cats as gods, and believed that they took on a spiritual importance. They were considered to be a sacred animals with magical powers.
Ancient Egypt was said to be one of the most advanced civilizations in human history, capable of architecture, that by today's standards would be difficult, if not impossible to construct. But, did they also possess otherworldly knowledge that has been forgotten?
Some myths and folklore also claim that cats can walk in and out of the spirit world with great ease and at will. It was also believed that when a house cat would disappear, with no plausible explanation, that it had found a portal to the other worlds and is exploring them and will return just a mysteriously as it had disappeared. Continue reading →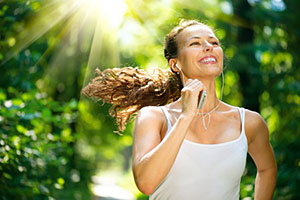 Discouragement, failure, heartache. Poor Moses did not have it easy. He went daily to the throne of the Pharaoh to ask for the release of his people. His life hadn't started out very well. His mother had to hide him in the bulrushes, so he wouldn't be killed right after his birth.
Then he went to live in the princess's house, and knowing he was different he often felt alone. Adopted by royalty, his biological mother and sister were still living as slaves in the fields. He wasn't happy. He should have been in high spirits, because he had everything a young man could desire… except he knew he didn't belong. Continue reading →