diplomacy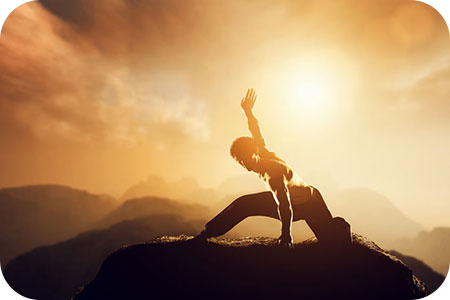 The wise accept that it is sometimes best to give in when under pressure. Sun Tzu was a great teacher in the art of flexibility in leading his people, through teaching, education, art, poetry and the art of grace. To his people, this was magic. It meant listening to his opponent, pointing out his strengths, not cornering them, and letting them have a way out to continue their way of life.
He was a great artist and poet, and was known not as a warrior, but as a visionary and leader. Now little is left of this art of grace, the art of diplomacy, of delegation. This art requires a delicate balance of self-control and sacrifice, which need not always be exhibited by one person alone. There is strength in frailty, and showing humility and spirit in the face of great pressure. It will always demonstrate the greater need to preserve one's people over the greed of self-preservation and ego, seen over the many reigns of the great emperors of past.
One could fight to the very end, but yet to what end? At what cost? So many people seem to feel one should take a small point of contention and fight it down to its last little molecule of dust. For what?