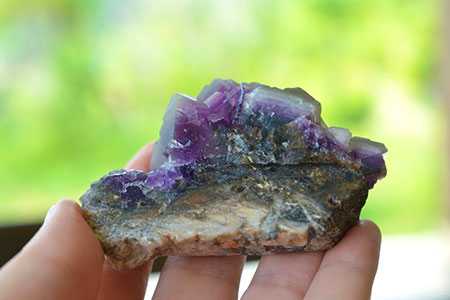 I recently expanded my meditation practice to include the use of crystals and stones. This is a great way to connect with a specific intention or personal growth goal.
I found that the more I practice meditating with crystals, the more I can experience a higher frequency energy, as well as deeper states of meditation. I find that setting intentions while meditating with crystals and stones every morning, enhances and magnifies my results.
To introduce crystals to your spiritual practice, I recommend you start with Quartz and Selenite crystals.
Quartz crystal brings clarity of mind and can help you be more focused and clear about your wishes and desires for the future. Quartz also amplifies the energy of any other crystal, making it ideal for any meditation.
Selenite crystal is beneficial for meditation because it clears the mind and promotes relaxation. Selenite facilitates the release of negative energy and blockages, and enables calm energy to flow through your body.
Other types of crystals can also be useful in meditation, as long as long as they have healing properties or resonating energies that are in line with what you hope to achieve during your meditation.