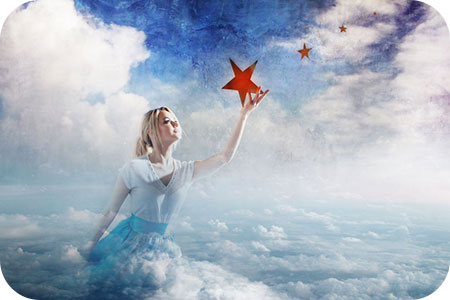 Just about every person has something in their everyday life they would like to improve, myself included. So, with that in mind, I set out to research and figure out how to manifest certain things I wanted to shift in my everyday life.
Manifesting comes in many forms, and can help with many aspects of life, including the attraction of more prosperity and abundance, or meeting that special someone to commit to, or finding your dream job. The possibilities of manifesting is endless, and can applied in anything we need help with. It is also helpful to remember manifesting is an art and not a quick fix to all our problems. Instead it's a metaphysical tool to better our lives and remove obstacles.
Over the years, I have tried many different methods of manifesting and have found some that tend to promote the process more easily than others. I would like to share the knowledge I gained on my quest to learn how to manifest my dreams into reality.