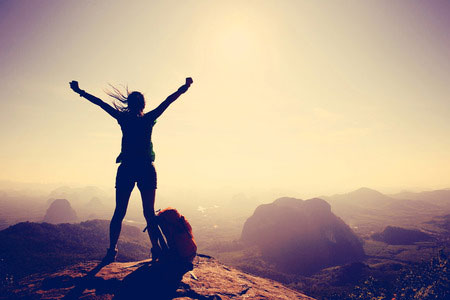 Often times we see you struggling within the constraints and confines of your humanness, of your ego. Remember, as we have told you many times before, this is all an illusion.
Your heart yearns for experiences and so you have created various experiences in this lifetime to help you evolve and advance as a soul. But your Spirit, your Higher Self is the perfection of your essence. It is the oneness with God, the universe, all that is. It holds no karma nor lower frequencies and this beingness is contained within you.
You have constant access to the energy of your Spiritual nature. So, when you feel yourself out of alignment or out of sorts move through your Soul into the depths of your being aligned with your Spiritual Self, your Higher Self, the God within you. It is this space that you receive inspiration, and inner knowing.
Become more purposeful in your actions and be present with the awareness of where your power lies. Do not allow yourself to be blown about in the wind, like a ship on the sea. Do not run 'willy nilly'… scattered here and there in your life. Continue reading →