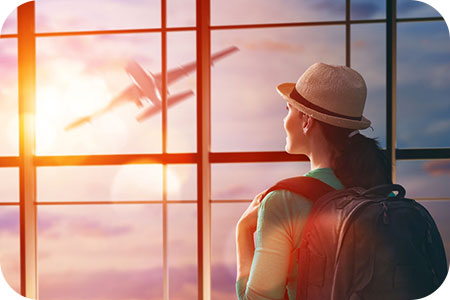 We observe sometimes that individuals can be quick to settle into ruts. The day-to-day routines of school, work and family often become repetitive and, dare we say… monotonous at times.
During these mundane periods of discontent, people often focus on themselves, and their lack. They will complain about being overworked and underpaid. Whether professionally or personally, they often feel under-appreciated and under-acknowledged. Stress and resentment can start to build.
In order to alleviate stress, you already know that there are many options from which to choose. Whether people get into a daily habit of deep breathing, visualization, meditation or various forms of exercise, the body becomes transformed and stress is dissipated for the time being.
Rather than just staving off bubbling-under-the-surface irritation and potential health issues, we recommend taking things a step further. Most people have heard the phrase, "Stop and smell the flowers!" Well, whether you prefer to cultivate the soil or be an observer, it is vitally important to redevelop a new sense of wonder in the garden of your life.