addiction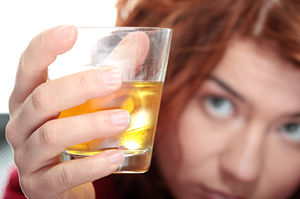 If my spiritual calling was masked by addiction once upon time, how many other people could also be masking their calling with such escapism?
As a recovering alcoholic, addictive behavior is something I know all too well – together with the co-dependency behavior that inevitably surrounds the addict. I actually credit my experience with alcohol, and the realization that there is no escape that way, as leading up to me heeding my calling. My life purpose was to work for spirit, and any time not being in touch with that calling left a huge void, or 'hole in my soul' type of feeling within me.
My initial training into the mystical was in the African tradition, whereby one is selected by the ancestors and called to the task of healer, priest, counselor and diviner. Channeling and the ancient art of throwing and interpreting the bones are used as forms of divination in this tradition. Continue reading →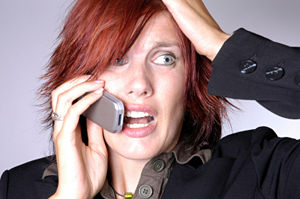 When I grow up I want to be…a psychic! Ok, so I've grown up and I've been a psychic for many years. The question now becomes, how do I take back, or erase from my mind's eye, all that I've seen?
"Wounded healer, heal thyself" is a very old truth, which still holds merit after many years of being bandied about. Perhaps today it is more true than ever. In today's world we deal with much more fear and what if's than we should. Someone or something – the news media for one – is always preying on people's fears. Radiation thousands of miles away? Buy potassium pills, which you may have an allergic reaction to! No problem! Panic, sadly, seems to be the name of the game for too many in our world these days. Continue reading →