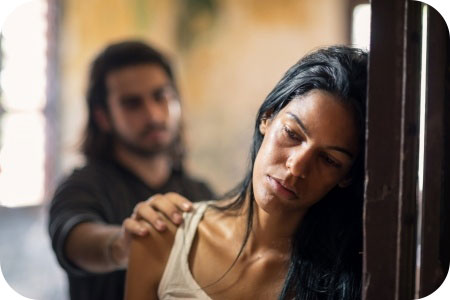 Many of us have held onto a toxic relationship (which includes friendships) because of our mind trying to convince us that it will change. It will get better. I can fix this other person. I will wait for this other person to realize what they have in me. This person is my soulmate, I know it. This person is the only one, there will never be another.
So many excuses, so little truth.
It will not change. If a relationship or a friendship is toxic today, yes, it will change and become more toxic as the days, weeks and months pass.
It will not get better. You are trying to convince yourself it will get better with time with someone, when they finally start to realize that you are there no matter what. This is a huge misconception. Toxic relationships cannot change and the loss will be harder the longer you hold onto this person.
You cannot 'fix' your partner. No one can fix another person. No one can change another person. Each individual has to do their own work to clear the toxic or damaged parts of themselves. They have to do it for themselves, or it will never last.