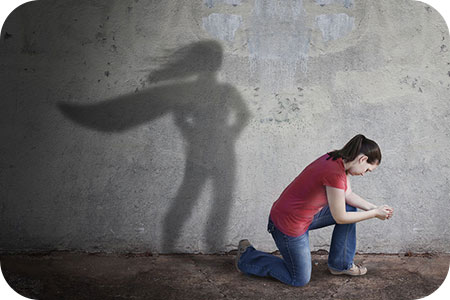 Your life is a result of the choices you make. Obviously, these choices don't refer to what outfit to wear, which hairstyle you adopt, or the stores you wish to shop at, or restaurants you prefer for dinner.
These choices are all about the decisions we're faced with that may impact and reverberate in the following days, months, weeks, and perhaps years of our life journey. They include our decisions about relationships, job and career, where we live, how we interact with others, health, financial issues and lifestyle choices. These are the choices that possess the power to impact positively or negatively our forward journey.
Taking the time to think first, before we take action, can prevent many a potential pitfall, disaster or regret in our future. Sounds simple enough, doesn't it? Oh, if only it were so!
Every single one of us possesses the ability to be masters of our own destiny, but only, up to a certain point. Destiny, and the soul plan we signed up for, prior to being born into our present life, take precedence. It determines who and what we will encounter on our journey to spiritual enlightenment.