abuse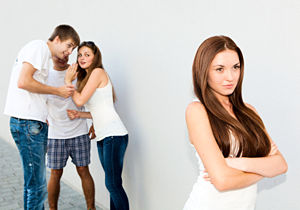 There are effective coping mechanisms empaths can employ against bullying.
I would like to preface this with good news: As a sensitive I have an advantage against them. I have a great advantage knowing the bullies or harassers weak-points, knowing when to take their concerns seriously, and when to not let it take over my life. Relationships have these qualities, and if you can do this with one person, you can do this with many.
I can assure you this: most people who harass or lie do not know themselves and have certain weaknesses, which is something I will illustrate in a later blog. Even as a compassionate empath, I occasionally get 'tickled' watching them perpetually work against themselves – like an endless, comedic skit of someone setting a trap for someone and then falling into that trap they set themselves. Continue reading →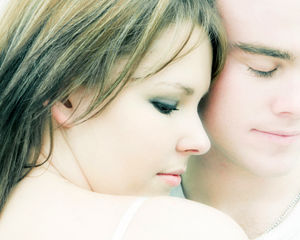 Not everyone is here to have a soulmate. We are souls having a human experience in order to evolve. For some of us that may mean having a terminal illness as a life experience, so we can be nurtured and loved through a difficult time.
Some of us are here to have a 'vacation' life, with not many challenges or growth. Some of us are here to be obese or unattractive, for us to learn about unconditional love and self-love in a society that worships being skinny, attractive and youthful.
For those who are here to have soulmates, that relationship is pretty effortless. We don't have to go chasing it. It comes in, we connect, and it just clicks. Yes, there are the normal ups and downs, but if your partner is cheating on you, or treating you very badly, you can be sure that you are not having a soulmate experience.
So, what about the people we are so deeply drawn to? Well, we often do not willingly go towards our life lessons. We get stuck in wanting to have fun, or to "have it all" on earth plane terms. Like children who do not want to eat our vegetables; spirit often times has to 'sugar coat something for us to engage. Continue reading →