Monthly Archives:
March 2013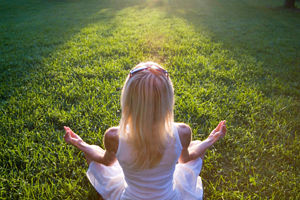 It is very important to always be aware of the energies swirling all around us. There are psychic vampires out there; there are people who will suck your energy dry if they can. Those of us that have learned to be open, and tune in to what others are feeling and thinking, can easily become victims of psychic attack.
It's so important to practice psychic self-defense. One way to do this is to ask for your spiritual strength and psychic abilities to be deepened, so that the negative energy of others doesn't hurt your mind, body and spirit.
I further believe that there are angels around us, protecting us from people that mean us harm, or people who gossip about us and talk behind our backs. I like to envision the white light of God's protection around me. Continue reading →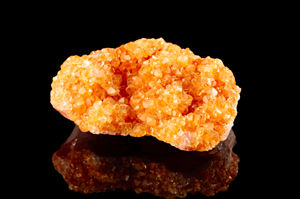 Citrine, meaning "Lemon" in French, is a quartz crystal. Natural Citrine is pale yellow, to golden, to orange-brown, and often referred to as the "Merchant Stone". Citrine is associated with the Sun, success and abundance. I call it my "prosperity enhancing aid".
Citrine can be found in Brazil, Argentina, Burma, Madagascar, Scotland, Spain, Russia and Namibia, and long ago amongst certain cultures, Citrine was carried for protection against evil thoughts, and even snake venom.
You can wear Citrine as jewelry, to assist with psychic awareness and psychic protection. This quartz is also said to expand our spirit of generosity. Citrine, along with Topaz is a birthstone for those born November month. Continue reading →