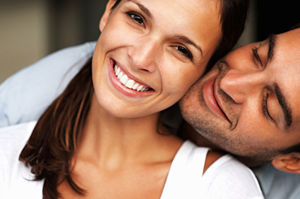 Many have heard of the term 'soulmate', but have you ever heard the term, 'twin flame'? Do you find yourself wondering what the difference is?
A soulmate has many meanings, and not limited to romance either. Soulmates can be co-workers, friends or those in your family.
Soulmates are anyone who has an influence in your life, whether it is positive or negative. These 'soulmates' have been with us in many lifetimes. Through each lifetime, we are reunited with these souls by continuing to evolve and learn with them.
A twin flame is the other half of your soul. Every single person on this Earth is born with a twin flame. Not all twin flames unite physically. Some will act as a guide and will always be with you spiritually.
After the soul has been through many trials and tribulations and has opened their heart and mind fully, the twin flame attraction can awaken for those who meet physically. Continue reading →