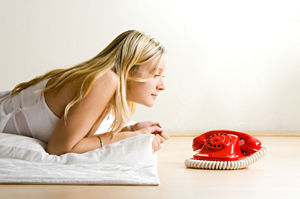 What is it about holding on to the exquisite pain of love gone awry? It may surprise you to know that about 60% of the psychic readings I do come from this perspective, and trust me when I say it is a clouded perspective at best.
"Will this person come back to me?" or "What did I do wrong?" or the best of them all… "How can I make them come back?"
They may come back to you, yes. There is always that possibility. But do you want them to? An ex is an ex for a reason. You didn't do anything wrong. Unless of course you did – and that list can be long and prestigious…don't get me started.
And last but not least, you cannot make them come back to you. What is this… a soap opera? This is real life, your life and theirs too. Continue reading →