Monthly Archives:
November 2011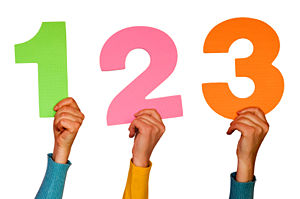 Have you ever noticed we seem to circle around the same problem or kinds of problems?
In Numerology this theme can be found in the Life Lesson Number which comes from our birth date. The birth date identifies what it is our soul wants to master in this lifetime. It is also called the Life Lesson Number or Destiny Number in Numerology.
The meaning of your Life Lesson Number is an underlying theme that will dominate our current life. You will continue to learn more and uncover more layers about the lesson as you go deeper and experience more in life.
So if you sometimes think that you seem to keep dealing with the same issues over and over or repeating the same patterns (or maybe you think that about someone else), I would say to you, "Yes, you are!" Continue reading →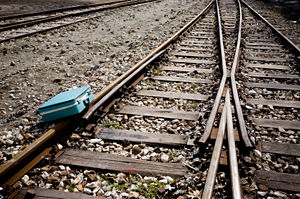 Since it was Halloween a few days ago, I thought a ghost story would be appropriate. Although I could probably write a blog a day for months on my experiences with ghosts, I've chosen my favorite ghost story to share.
It happened around 18 years ago, while I was visiting a friend in San Antonio, Texas. I dropped my friend off at work and picked up her sister Lydia, who was from Texas.  We set out to see the sites.
After seeing the Alamo and the River Walk, Lydia suggested we go see Mission Park located off of Military, a major, busy street in San Antonio. Lydia proceeded to tell me the story of a bus load of 1st and 2nd graders, some 50 years earlier, whose bus got stuck on the railroad tracks. The story goes that a train came and hit the bus, killing the children. Continue reading →