Archive for the 'Spirituality' Category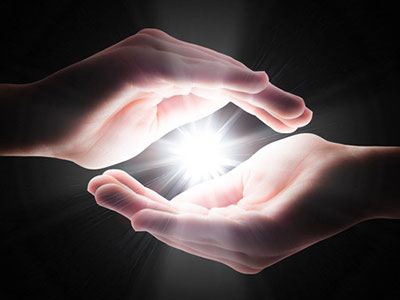 Sometimes we wonder if there is really any good left on this little, blue planet of ours. It can at times be depressing to see all the strife, anger, and hostility. Where is the love and light?
For example, the recent presidential election seems to have divided so many friends and family members. Not everyone seems to have the same thoughts as I do on this matter, since I feel we should embrace our differences, celebrate that we all have different views and respect others opinions. We should rejoice that we all have something different to bring to the table.
Not everyone appreciates a difference in opinion. Instead they wish to control others and they want everyone to see and think the way they do. If you don't, well they might even become hostile and say and do hurtful things.
Recently, while praying, I asked spirit for a message to show there is still light, and love, and kindness, and compassion on this planet. I received a vision and a very strong message of affirmation. Read the rest of this entry »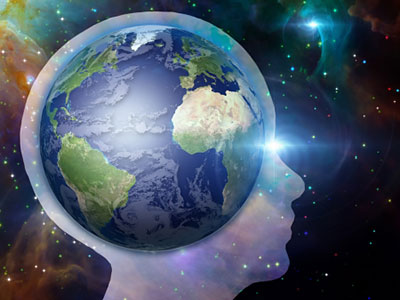 Allowing yourself to open up to more of who you are and who you came here to be in the earth space dimension, is in a beautiful transition. But many of you may have been feeling quite sluggish in recent months. This is to be expected as the old energy fights to hang on. Your collective consciousness is rising up, gaining momentum, growing stronger and allowing the shift to be seamless.
Breathe deeply as you move out of your 3rd dimension reality into the 5th dimension. Many of you have ascended into higher frequencies all the way up to the 12th dimension. You will find yourself moving in and out throughout your day, between and amongst these dimensions.
When your body moves back into the 3rd dimension it might feel like a crash or an explosion. Your body is simply adjusting and attuning to being able to function here on this earth plane within your spiritual body as the driving force of your life. Read the rest of this entry »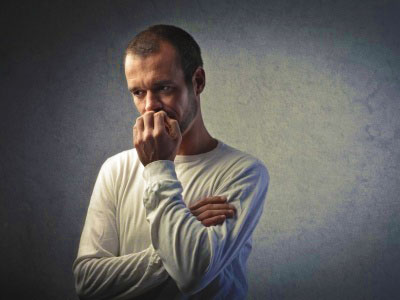 A channeled message from the angels:
"One of the things that can block you dear one is the 'fear of here' – your inability to be in the present moment. Instead of being in the here and now, part of your consciousness runs off.  This is because you have thoughts that are stuck in past events. When this occurs part of your consciousness runs off to be somewhere else. That part of your mind relives the negative experience repeatedly.
It is like a hamster on a wheel, cycling through the same details but never really going anywhere. Often these repetitions are not even the whole truth of what happened in your life.  Instead, they first come through your perception and then become manipulated and twisted through your fear and your sense of victimhood. Read the rest of this entry »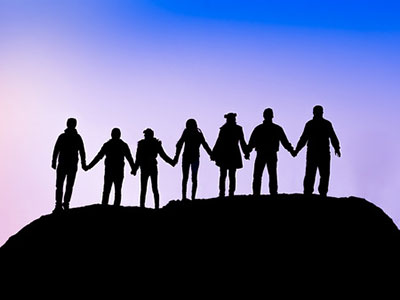 When we hear the term 'soulmate,' we usually think of romance. But did you know you have an entire soul family here on Earth? Who are these people, and how do we find them?
Your soul family are those people you've probably known over many lifetimes, and whose auras and experiences are similar to your own. When you meet one, you may find yourself drawn to him or her, even if there are differences in background, age, or culture.
As with all good friends, a soul family member will instinctively understand and support you. When you meet for the first time, you might have a conversation that lasts for hours. And you'll always be happy to see them, even on your worst days. It's almost like being in love, but purely platonic…though you might wish you could marry the person, even when they're not your preferred romantic gender. Read the rest of this entry »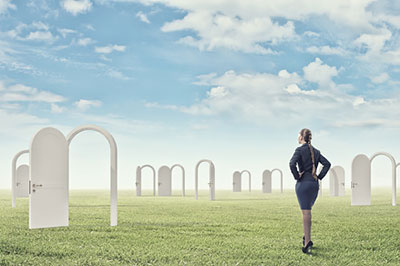 There is a difference between simply taking action and taking action from a space of inspiration. Inspiration is driven from the space of your spiritual self, from the space of God, the Divine Source energy, the Universe. Action itself is often driven by ego. As you ponder choices and decisions that you are inclined to make, we would like you to become aware of the different energetic frequencies of inspired action versus ego-driven action.
Discernment is not always easy and that is why we come here today to help you discern the difference, to help you become aware that there is a difference. When you define that there are two roads that you can take when it comes to action in your life, that in and of itself helps with discernment. Read the rest of this entry »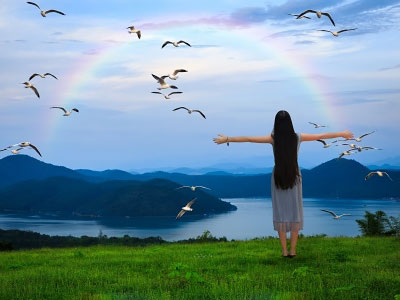 Sometimes you try to force things to happen, or in your over-excitement you actually block the coming, the creating of that which you desire. Understand that there is always a Divine order that is occurring simultaneously within your human framework of time and space.
Divine order is that which occurs when you allow the angelic realm, your spiritual council, and God to co-create with you. When you are in the flow of divine order in your life, things become easy and effortless, frustration dissolves and a beautiful trust rises up within your being, unshakable faith and belief.
When you are forcing your will in your life, and trying to push things through you come up against walls. There is much struggle, irritation and frustration. Read the rest of this entry »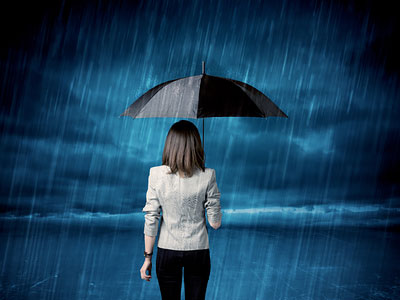 Suicide. The topic that no one truly wants to discuss and even those who have had firsthand experience with the subject don't want to hear about it for the most part.
In March of 2003, I was at the end of my rope and suicide was no longer something that only happened to other people. I had just ended another failed marriage. My husband had left me and later I found out he had been seeing another woman for many months before he left and everyone, except me, knew about it. My life was left in a state of shame. I had no self-esteem whatsoever, and I was confused and hurt. I was also afraid to show my face, as I thought everyone was laughing at how stupid I was not to know what they all knew. I felt I had no friends, as a true friend would have told me what was going on. I also realized I had been dependent on a toxic person. Read the rest of this entry »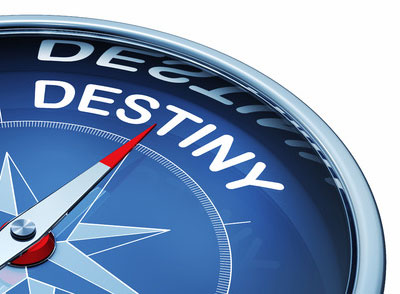 During a recent visit to my dentist, Daniella, I managed to ask her a couple of questions about her background. For obvious reasons one rarely gets a chance to say much to one's dentist!
Daniella is a very professional, natural young woman, and I asked her how she ended up studying dentistry in Spain, as I knew she'd spent her early years in England. Her father is Spanish and her mom is English, and this prompted me to ask how her mom and dad met.
I must admit, the first thing that would come to most people's minds is that Daniella's mom might have fallen in love with a young, dark and handsome young Spaniard, whilst holidaying in Spain in the Seventies. It wasn't like that at all. Read the rest of this entry »