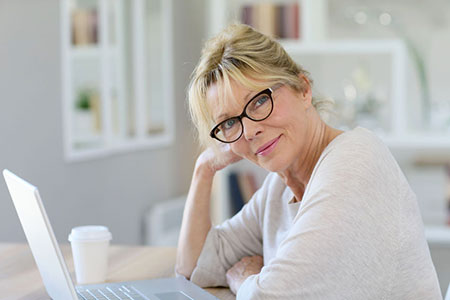 Sadly, my inner-critic began speaking to me at a relatively young age and continued to do so well into my 20s and beyond.  Personally, I feel this played a large part in me losing my job at the age of 24, during the 1980s recession. It was a time in which work was so hard to find, and when I finally did, even more negative self-talk began to have an effect on my life.
With no job and no money, I felt worthless, stupid, disliked, and that I had no potential whatsoever. Most fortunately, however, I proved myself to be wrong and later found, from experience, that the way to a happier, more confident and fulfilled life was by learning to slay that inner critic and start loving myself. Furthermore, you can too! Here's how.
Firstly, remember that you do have a choice. Which one will you listen to: your inner critic or your inner guide? I remember the time when I told my family I was going to start working in the spiritual field. Yes, they laughed and said to me that it would never work out for me, and I that I could not do it.
Sadly, this boosted my inner critic once again, but at this particular time in my life, circumstances and the need for a more fulfilling job made me look at things from a different perspective.