Metaphysics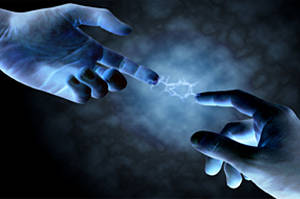 Ever wondered how a psychic connects with you over a long distance?
Or maybe you have wondered how psychics do remote readings via a phone call or internet chat room?
I have been asked these questions many times, because I do psychic readings for clients all over the world.
First of all, let me debunk the myth that psychics actually connect with you directly via a phone line or electrical wires, or computer hardware for that matter! This is simply not the case. Psychics do not make a connection with you on this earthly plane or realm (or what is referred to as the reality of space and time). Instead, the connection is made in the spiritual realm. Some call it 'The Other Side'; others call it the 'Astral Plane' or the 'Fifth Dimension' or even 'The Divine Matrix'. Continue reading →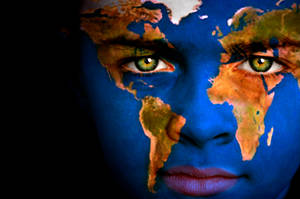 Our world seems to be in cultural and environmental chaos, but you and I are living in great times!
Yes, true, the world has gone somewhat mad. But there is also method in all this. The mess we have made is merely a part of our evolutionary process. The frog had to drink up almost half the pond it lives in, before it could leap across it and into the Light.
No, we did not get here by accident. It's all part of the Big Plan, the Blueprint.
Gerald Heard, the philosopher, realized this fact many years ago when he speculated on the evolutionary growth of our cultural consciousness and the psychological make-up of modern man. Continue reading →