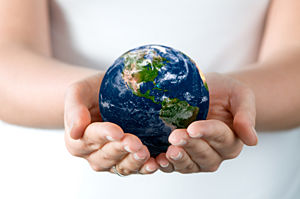 Every day we run into people. We meet clerks, bus drivers, cashiers and all kinds of people that we bump into around the neighborhood.
We greet and are greeted in different ways. We pick up on other peoples energies based on how they treat us, and sometimes we can telepathically feel what they are feeing and telling us with their eyes.
It's up to us, each of us, to give light or darkness in every single interaction we have with one another.
I hope to empower each and every person and inspire everyone who reads this at this very moment. I want us to awaken from this very sleepy realm we live in; this physical weighed down realm. Continue reading →