Archive for the 'Life Design' Category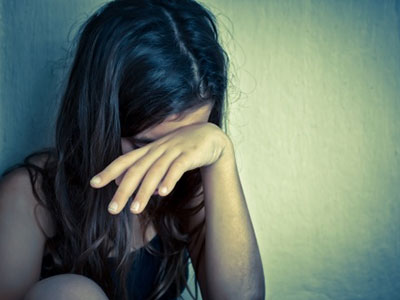 Although I have experienced some depression, as we all do from time to time, I have never experienced the extreme depths of darkness and despair that some people do. I sincerely hope that through my psychic work I am able to alleviate some of that dark cloud of gloom and fear for them. There is usually emphasis in these psychic readings on how, one day, when they look back, they will no longer be able to imagine how awful it felt when they used to be in that black hole of depression.
Such was the situation with one of my clients, who later became a friend. She is a psychic herself, and was being severely judged when she couldn't keep her appointments or dates with customers and family. Naturally, there were a few understanding individuals, but I felt that most were blatantly judging her as 'flaky' and unreliable.
We weren't in contact every day, but when we were, I was aware of what she was going through, and I could only encourage her with the great things I saw ahead for her in her wonderful work for spirit. The Spirit world were using me as a medium to assure her that they were going to help her heal, and will then encourage her to get back to work. Read the rest of this entry »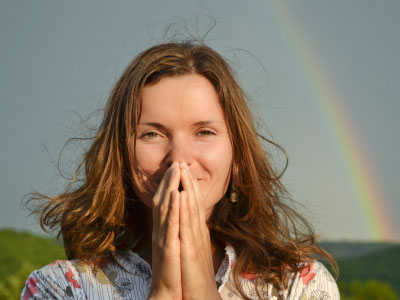 Have you ever argued with God? I have. A lot. If you also have, did you also discover that it is an exercise in futility? Yes, I have found that out. But does that mean that I am now less of the resistant, petulant child that I sometimes become? No, I still argue with God.
Here's the thing. I commune with God and Spirit every day, all day. And if not God and Spirit, then spiritual entities closely aligned with God and Spirit. I am convinced the more you know, the more you are held accountable for – in every way.
Most people have questioned whether there is a higher power. And if there is, then why is there so much illness and suffering in the world? Why is there death? Well, you see, God and Spirit views suffering, illness and especially death in a much different light than we do. Every bit of suffering, illness and death is a building block for all creatures of the Earth and beyond, to use and ultimately triumph over. Read the rest of this entry »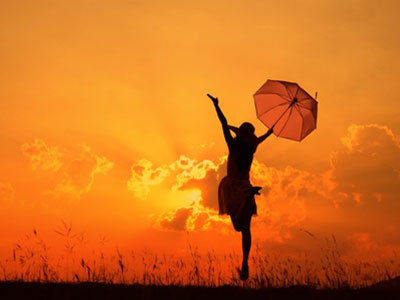 Have you ever noticed that whenever you really enjoy what you're doing, it's as though there seems to be an energy flow or undercurrent carrying you? Don't you wish you could live this way all the time?
Unfortunately, it seems too often we fall prey to worrying about what others might think of us, or we choose the practical path or the road most traveled. We get caught in the trap of following the opinions of others, rather than tuning in and listening to our own inner guidance.
When you follow the flow of what is true for you, it doesn't mean you are shirking your responsibilities. It also doesn't mean you are being selfish. It simply means you are choosing moment to moment what feels right. We are influenced every day by society's standards of what's right, and we seldom do a self check-in instead. Read the rest of this entry »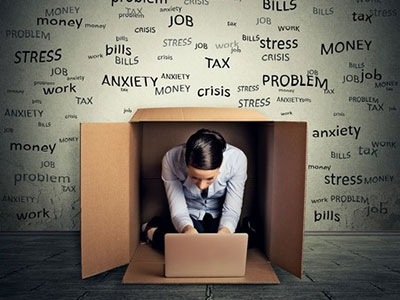 Addressing our desires, needs, goals and actions is imperative as we go through life. Ideally this happens on a regular and consistent basis. Yet, life sometimes has the uncanny ability to delay our well-defined plans, or simply start it without us. It can also unexpectedly speed up our plans.
If you reflect on your current life status, are there aspects of it that make you cringe a little? Is your career, financial health, relationship, or family life in a space where you are just 'getting by.' Are you living month to month on your paycheck? Stuck in a stagnant relationship? Do you hate your job? Feeling overwhelmed?
If such feelings are prevalent, then it indicates that your life owns you, instead of you owning your life. Your life owns you when your everyday routine consists mostly of elements of necessity, not of desirous choice.
There is no doubt that modern society has burdened us with the pressures to succeed, to pay the bills, to live where we live. Navigating the meandering river of our material needs occupies much space in our mind. My brain hurts! Read the rest of this entry »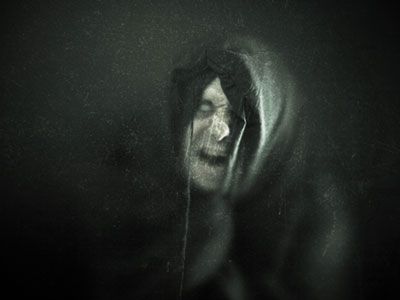 At a particular time in their life, some people may feel that they have not achieved much success in their career, romantic life, or health and well-being. And often these people accept it to be due to their own wrongdoing. But negative energy in our lives is not always of our own volition.
Granted, when applicable, we should admit that we sometimes might have been operating from a negative vibration, which aids the expansion of such feelings of doubt and a lack of confidence. But sometimes these negative energies in our lives are caused by dark and destructive spiritual forces.
There are unknown entities out there patiently waiting for the opportunity to take control of some unsuspecting soul, especially if you are experiencing trauma, chaos or indecision. One of the main reasons these entities find it so easy to take over and manipulate us in these opportune moments, is because we are feeling overwhelmed and vulnerable. Confusion takes over and our defenses are down. We do not always have the clarity in such difficult times to see what is impeding our progress. Read the rest of this entry »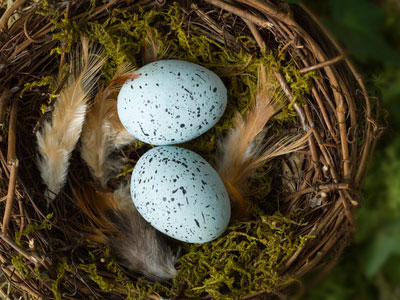 When we are young and inundated with life, wrapped up in the goings on of early adulthood, we sometimes miss important moments. But fortunately we can sometimes go back and touch on those things with our mind that we didn't take the time for during those early years.
For example, I was thinking recently about a friend I used to go visit a lot when I was younger. She was from another country and her parents were much older than most who had a 15-year-old child.
We used to have sleepovers. One memory that stands out is waking up at her house one particular morning and looking out her bedroom window. It was late fall and I remember seeing her father sitting on a chair in their backyard, near the edge of the woods. He was playing a musical instrument which was some sort of Native American flute. Read the rest of this entry »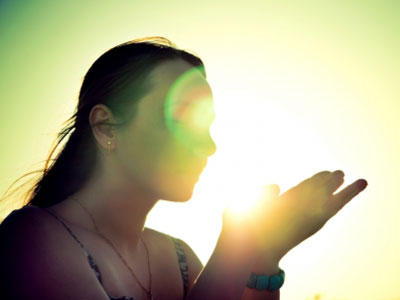 If there was nothing stopping you, what would you desire the Universe to bring you? What would you desire to manifest? What would you like to create in your life?
It is the beginning of a new year on your earth planet, which often brings a time of reflection and a time of re-creation.  This is a time of dancing and joyful singing and much celebration. This is the time of creation.
Many of you may have been feeling stuck during the recent Mercury Retrograde and its backward energy. It may have felt difficult to move forward, with feelings of being overwhelmed amplified especially with your holidays thrown on top of that.
Allow that 'retrograde energy' to move out now. Bring in a more expensive, energetic open-hearted energy that bathes and supports you into the next level or phase of your work here on this planet. Read the rest of this entry »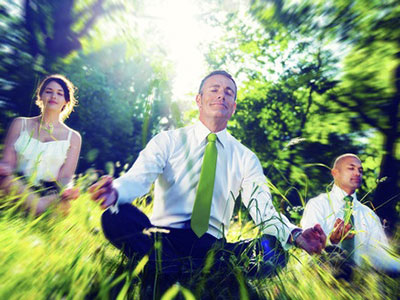 Feeling a little stressed, disconnected and alone? First you're not alone. And second, don't worry, you've got this! Just like your computer, perhaps what you need is a spiritual re-boot. It's time to reconnect with your spiritual self.
Sometimes fear of the unknown, the stress of the day, a certain season, such as the winter holidays, or anxiety about things that seem to be out of our control, can feel quite overwhelming. Here are some ways to become a little more connected to your spiritual self.
Seek Divine Guidance
Enlist the help of Divine energy – God, Goddess, your Angels, Spirit Guides. Seek divine help. Know that you are heard and never, ever alone. Read the rest of this entry »