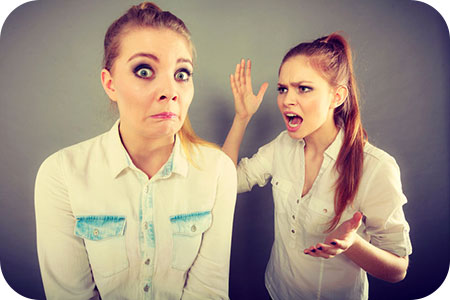 At times most of us have to deal with toxic people. It seems these days they are popping up everywhere in some way, shape or form. We do our best to understand them. And often we make excuses for why we continue to tolerate them. Year after year.
Fact is, some folks just aren't going to change. No matter how much patience we give them. We may make up excuses for why we continue to share and hold space for them. But it is in vain.
Sometimes it takes a wake-up call from a doctor who tells us we suffer from stress-related illness, such as high blood pressure or anxiety, to make us realize that dis-ease does in fact cause disease.
I have done readings for several women who have told me they have serious health issues and they believe it is caused from the stress they have to endure from co-workers, or the people they have to live with, or those whom they are married to.
I have given lots of helpful advice to my clients in these matters, but I decided to step it up a notch and spend a month connecting with spirit and asking for a good list of items I can share in this blog that could maybe help you too.